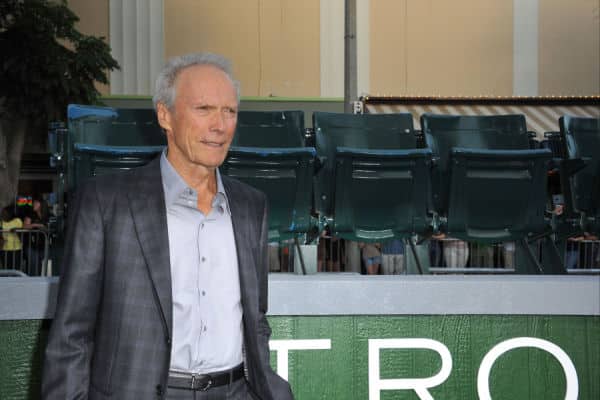 Would you like to listen to the article instead of reading it?
Clint Eastwood looks set to direct a new film called Juror #2.
The 92 year old is reportedly in negotiations to work with About A Boy duo Toni Collette and Nicholas Hoult in this upcoming thriller.
According to Deadline, the film is "set during a murder trial where one of the jurors slowly realises he killed the victim in a reckless driving accident and tries to save the defendant without incriminating himself".
It has also been reported that Collette is in talks to play the district attorney, with Hoult in negotiations to play the juror.
Should this film come to pass, it would mark the first one to be directed by Eastwood since 2021, when he also starred in Cry Macho.
Nicholas Hoult on Renfield
Speaking of Clint, another Clint, our very own Clint Drieberg to be precise spoken to actor Nicholas Hoult following the recent release of Renfield to our cinema screens, which sees Hoult star alongside Oscar winner Nicholas Cage.
Speaking on Cage, Hoult paid homage to the actor, using words like "dedicated" and "iconic" when describing his co star.
"We've stayed in touch", Hoult revealed to Clint. "He's a great actor, and I enjoyed spending time with him".
Hoult also described the film itself as a "mis-mash of genres", adding "you get action, comedy. If you can get some laughs, and twist with people's emotions, then that's what I'm going to take from that".
Find out what else Hoult told our very own Clint Drieberg and more here.