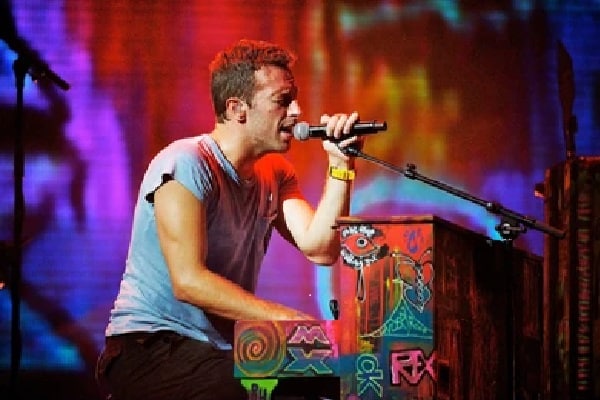 Would you like to listen to the article instead of reading it?
Coldplay have called on fans to add their voice to their new single, 'One World'.
The band made this urgent call via their Instagram account, calling on fans to add their voice, which is to appear on their new album, 'Moon Music', which the band have said is "nearly finished".
News of this album comes months after Chris Martin also added Croke Park dates, as part of their 'Music of the Spheres' tour, due to high demand. More on that here.
"If you'd like to be on it too"
Taking to Instagram, Coldplay issued a message to fans, offering them the opportunity to lend their vocals to the new tune, 'One World'.
"Hello everybody. We hope you are all ok in these wild times. We have nearly finished Moon Music. If you'd like to be on it too, perhaps you could add your voice to a song called One World. (We would love that a lot.)", the band wrote.
"All you have to do is record yourself singing "Ahhhhh" for a few seconds at oneworld.coldplay.com (link in bio). You can either copy the note on the site, or sing a G or C in any octave. Thankyou so much. Love, Chris, Guy, Will and Jonny".
Fans can offer their singing talents to this track here.
Last month, Coldplay also confirmed that they were countersuing their former manager Dave Holmes over touring costs.
This was after Holmes had also filed a lawsuit against his former band over alleged "unpaid commission" from two unreleased albums.
Holmes managed the band from 2005 until last year. More on this story from Nova here.