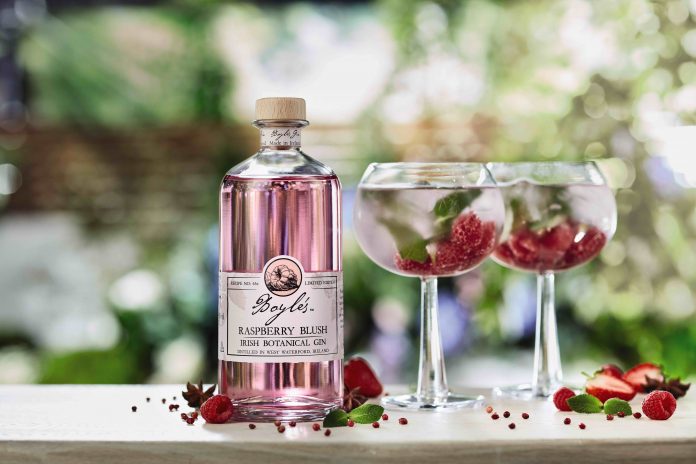 While we are all doing our best to #StayAtHome, Colm & Lucy are on the air and doing more than their usual Breakfast Show 6-10am weekdays: you can now hear the dynamic duo on Sunday afternoons from 2-6pm!
The new later timeslot means they are able to do a few things that they couldnt do in the morning: like tasting Gin, with a little help from their friends at Aldi.
Boyle's Gin is known and loved in Aldi and is perfect for all your cocktail needs this Summer as Colm & Lucy found out.
LISTEN BELOW TO COLM & LUCY'S COCKTAIL CREATIONS
Named after the most famous person ever to come out of West Waterford – Robert Boyle was born in Lismore Castle, Robert Boyle was an alchemist and founding father of modern chemistry. He's most famous for Boyle's Law, which is printed on each and every bottle so you can memorise it.
Boyle's Gin is a premium small batch Irish gin which was awarded 'Best Irish Gin' by an expert judging panel at the Irish Whiskey Awards 2016, held in Co Offaly. The judges commented, "Every year we see more and more releases in the Irish craft gin sector. The quality of some of these products is outstanding, and it demonstrates the skills of the new breeds of distillers around Ireland. Made by Blackwater Distillery in Waterford, our judges were impressed by Boyle's fruitiness and balance."
Aldi's Drinks Expert Tom Doorley says: 'When the gin revolution was in its infancy, Aldi had the foresight to partner with the Blackwater Distillery in West Waterford to create for them their very own Irish Small Batch Botanical Gin.'
'The result was Boyle's Gin, a London Dry Gin in style but very much Irish and, as confirmed by multiple national and international awards, of outstanding quality'.
LISTEN BELOW TO TOM'S COCKTAIL CREATION
Here are the Cocktails Colm, Lucy & Tom crafted that you might like to try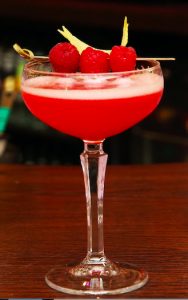 Colm's Boyles Clover Club
Ingredients.
50ml Boyles Raspberry Blush Gin
25ml lemon juice
Two spoons of Aldi Gráinne's raspberry 'Boyles' jam
1 x egg white
Method:
Add the egg white to shaker/jar with one cube of ice and give a good shake for 10 seconds to emulsify.
Then fill the shaker / jar with ice and add the gin, lemon juice and jam.
Shake vigorously for 20 seconds.
Double strain (using a fine strainer) into a coup glass and garnish with fresh Raspberries.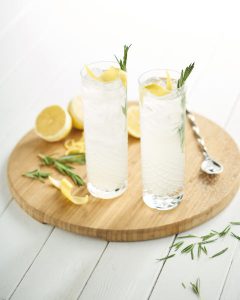 Flush it Out With Lucy
Ingredients.
50ml Boyles Raspberry Blush Gin
Crushed ice
Squeeze of Lime juice
A handful of raspberries
A Splash of 7up
Method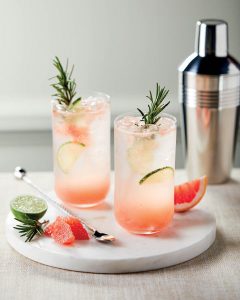 Tom's Pamplemousse Gin
80ml Boyle's Gin
Juice of 1 Red Grapefruit
Juice of 1 Lime
Sprigs of Fresh Rosemary
Tonic Water
Ice Cubes
Method
Put the grapefruit and lime juices together with the gin in a cocktail shaker, along with a sprig of rosemary and some ice cubes.
Shake well, then strain into two large gin glasses over ice.
Top up with tonic water, garnish with lime wedges and rosemary to serve.
The above products and more are on sale in 142 Aldi stores nationwide now and you can find your local store here
Dont forget during #StayAtHome times Aldi…
Opening Hours are now  Mon – Sun 9am-8pm nationwide
Priority shopping hours for the elderly, those most vulnerable between 11am and 1pm daily
In-store social distancing measures with protective till screens in all stores
Drink responsibly www.drinkaware.ie