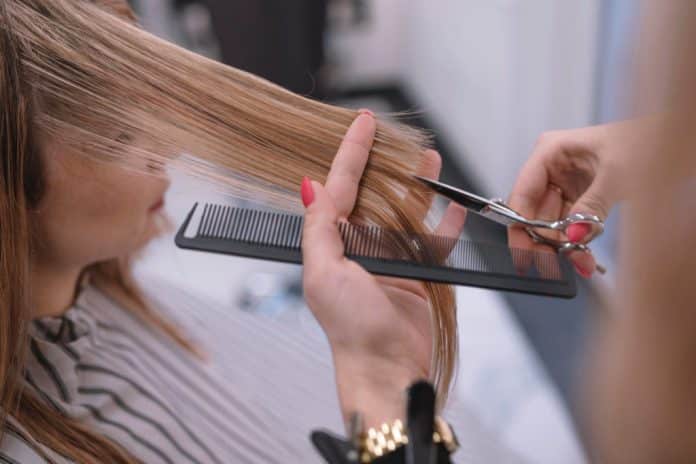 The Irish Hairdressers Federation (IHF) have outlined plans 'to present comprehensive recommendations to Government' in an attempt to open hair salons earlier than phase 4.
The IHF said the recommendations cover important areas of the day-to-day running of salons and will allow them to reopen in a way which is safe to both staff and customers.
Incoming president of the Irish Hairdressers Federation, Danielle Kennedy, said: 'Foremost in our thoughts is the wellbeing of our staff and the safety of our customers. The recommendations will radically change how we do our business, which will see the extensive use of PPE and sanitisation procedures.'' 
'I have been talking to hundreds of hairdressers in the past few weeks and they can't wait to get back to work because they love their job and they love their customers. Our customers come in, they talk with the staff, find out the local news and they all go home feeling great. It's a vital local service, especially for the elderly.'
As per the Government's Roadmap, the reopening of hairdressers is in Phase 4 which commences on July 20th as they aren't deemed an essential service.
Hairdressers have already opened across Europe with restrictions in countries including Spain and Germany after months of lockdown.
Crd: Freepik