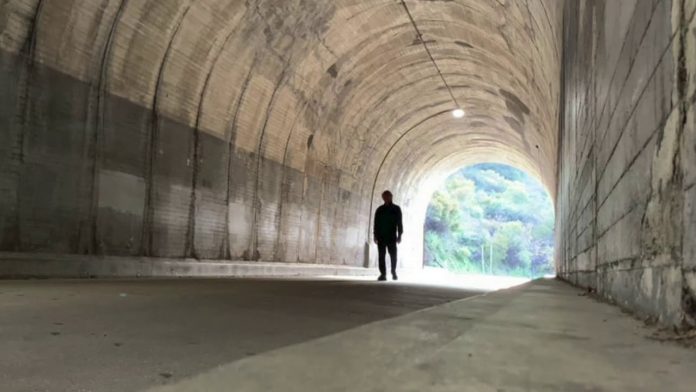 Crowded House frontman Neil Finn has recorded a cover of The Beach Boys' classic tune, 'God Only Knows' while isolating at his home in Melbourne.
Taking to Twitter at the weekend, Brian Wilson shared Finn's rendition across his socials.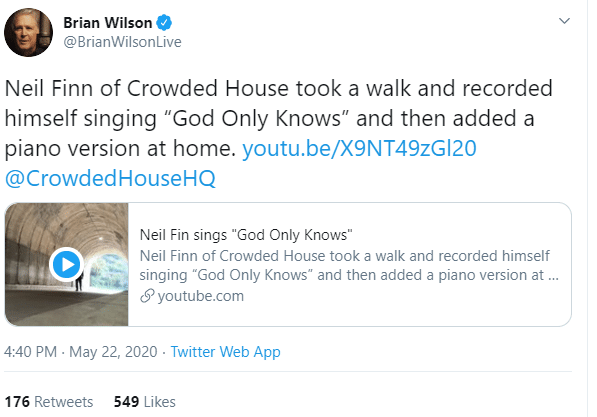 According to Wilson, Finn first recorded the vocals of himself singing the Beach Boys classic while out on a walk, and then taped a full piano version back at his house.
Earlier this month rumours circulated that Mike Love and Brian Wilson could be putting their differences aside for a Beach Boys reunion tour, however Brian Wilson has not made any comment publicly on another reunion.
Video Crd: Brian Wilson You Tube