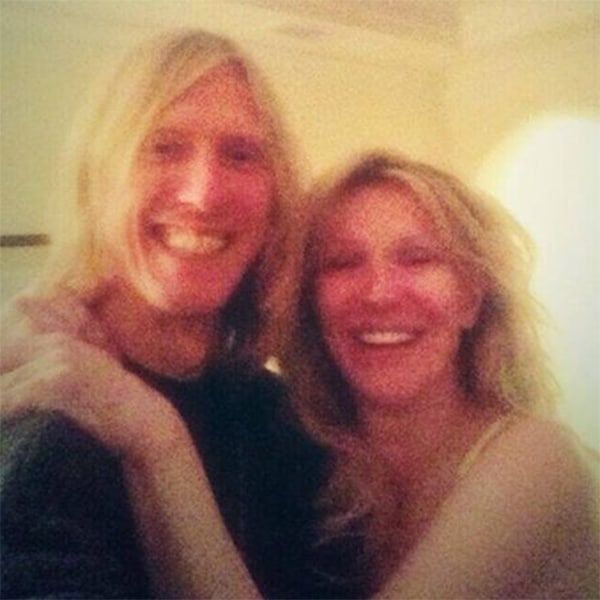 After yesterdays report on Love's desire to make a musical about her late husband Kurt Cobain it has now been revealed that she has now reunited with her old band "Hole".
Last year she posted a photo to her Facebook account where she was hinting at the reunion. She posted the photo late last year, on December 28th which showed Love hugging Erlandson with a caption saying:
"And this just happened…. @eric_erlandson @maindepowr @LouiseMensch @xMAdMx 2014 going to be a very interesting year xc".
The band formed in the late eighties but split up in 2012. Love is currently set to release her single "Wedding Day" and she is also due to do a UK tour this year in May.