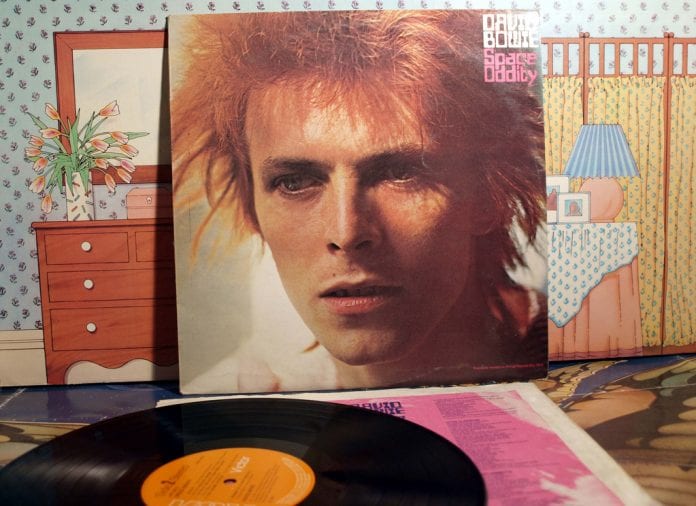 An upcoming biography about David Bowie is due to be released later this year. 'David Bowie: A Life', is said to contain new details about the singer's life. 
The biography is due for release on the 12th of September and has been written by Dylan Jones, the editor of British GQ. It has already been described as "as intimate a portrait as may ever be drawn". The legendary singer passed away in January this year, after battling cancer for 18 months. His final album 'Blackstar' was released just three days before his death.
The new book is said to give a detailed insight into the singer's life, from growing up in Brixton to his successful and wild music career and finally his calmer last few years with his wife Iman.
The singer's wild alter-ego Ziggy Stardust is also discussed in the biography. Bowie experienced some very odd propositions because of the alter-ego. In the past, Bowie described himself as "incredibly promiscuous" and the book is rumoured to contain details about his sex addiction.
Bowie says that he slept with many women throughout the 70s and 80s, which has influenced lawyers to urge potential love children to come forward to take a share of his £80million fortune earlier this year.
"David Bowie was his very own creation, his very own work of art," writes author Dylan Jones. "This was the boy from postwar Brixton with his sights set on the world."
Photo Credit: GloomyCorp