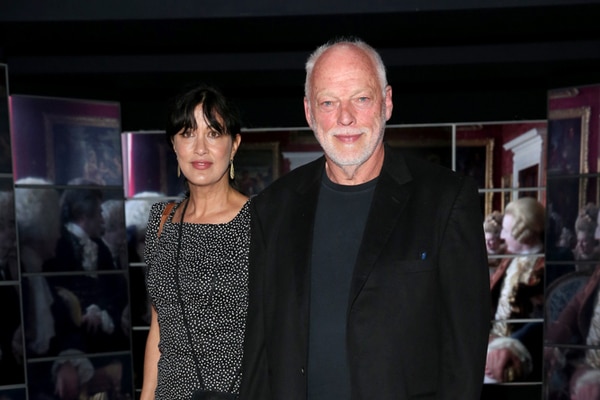 Having recently reunited for their new track to support Ukraine, David Gilmour has now revealed that this might not quite be the end for Pink Floyd in terms of live shows.
"support and publicity"
Titled, 'Hey Hey Rise Up', this track was the first new music to be released by the band since 1994's 'Division Bell'.
The track featured a contribution from Ukrainian singer Andriy Khlyvnyuk, who is the frontman for the band Boombox. David Gilmour also performed with the band at a benefit gig at the Belarus Free Theatre in 2015.  Check out the track and Nova's report on this for more here.
"I hope it will receive wide support and publicity", Gilmour said of the track.
"We want to raise funds for humanitarian charities, and raise morale. We want express our support for Ukraine and in that way, show that most of the world thinks that it is totally wrong for a superpower to invade the independent democratic country that Ukraine has become".
"Like so many, we have been feeling the fury and the frustration of this vile act of an independent, peaceful democratic country being invaded and having its people murdered by one of the world's major powers",
Gimour also said of the track. "We recorded the track and video in our barn where we did all our Von Trapped Family live streams during lockdown. It's the same room that we did the 'Barn Jams' with Rick Wright back in 2007″. 
Speaking of Nova, our very own Marty Miller spoke to David Gilmour. Check it out here.
"Who knows" – Says Gilmour
Despite the release of this single, there is nothing to suggest that new music will be emanating from Pink Floyd any day soon.
However, David Gilmour did not rule out future live shows from the band.
"We haven't even thought about doing live shows, but I suppose it's a possibility", Gimour said. "I haven't done one in such a long time, but who knows – I don't know". 
More on this interview here.