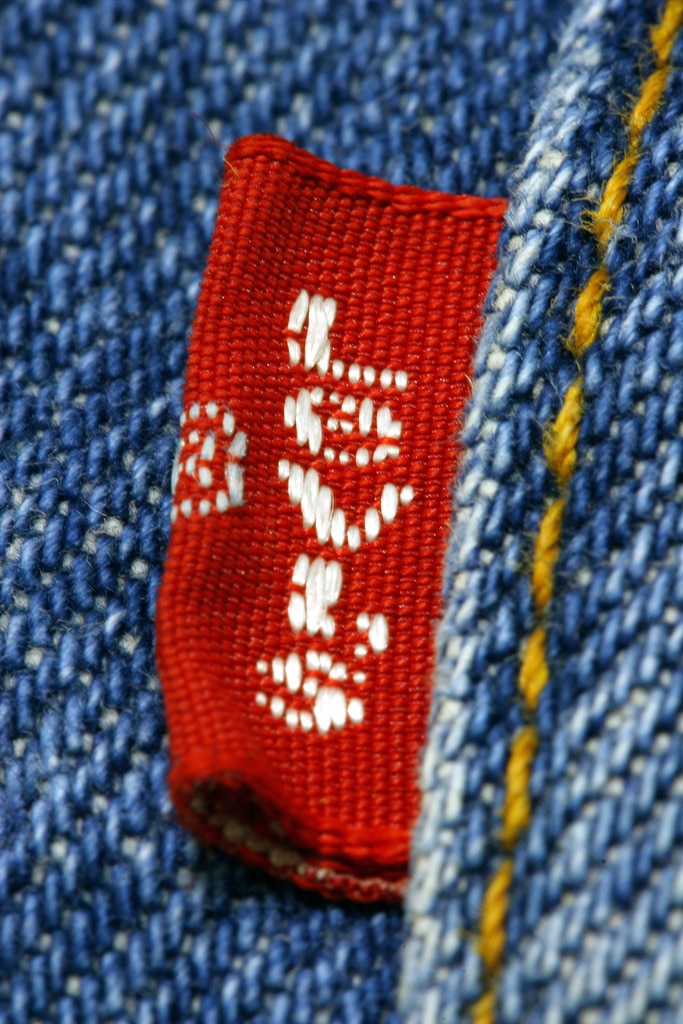 On this day in 1991, 'Should I Stay Or Should I Go' gave English punk rock band, The Clash their only UK No.1 single and No. 2 in the Irish singles chart; after the track was used for a Levi's TV advertisement.
Set in a pool hall complete with it's very own pool shark, check out the infamous 90's Ad here.
The reissue of 'Should I Stay Or Should I Go' was a decade after its initial release, in 1982 and was taken from their album Combat Rock.
Written in 1981, the track featured Mick Jones on lead vocals. Of the hit he said "It was a good rockin' song, our attempt at writing a classic."
X factor, boy band One Direction obviously thought the same as the used a very similar guitar riff in the opening of their 2012 hit single, 'Live While We're Young'.
The track was reissued several times. It was first reissued in 1982, with a different cover as a double A-side with 'Straight to Hell' and with 'Cool Confusion' as its B-side. It was reissued again in 1983, with 'First Night Back in London' on side two, and then for a third time in 1991, with 'Rush' by Mick Jones' group Big Audio Dynamite II as a double A-side, with a remix of 'Rush' as its B-side.
Live recording of the song was released as a part of the album, Live at Shea Stadium, which featured a concert on 13 October 1982 in New York. The song's music video from that performance was included in DVD The Clash Live: Revolution Rock.
The Spanish vocals on the single were sung by Joe Strummer and Joe Ely. The Clash met Ely; a Texas singer song writer when he played London. So impressed with each other's performances, the two bands later toured together, including appearances in Ely's hometown of Lubbock, as well as shows in Mexico. The Clash even paid tribute to Joe Ely by including the lyrics "Well there ain't no better blend than Joe Ely and his Texas Men" in the lyrics of their song If Music Could Talk, which was released in 1980 on the album Sandinista.
More recently, 'Should I Stay or Should I Go' featured in  multiple episodes of season 1, of the original Netflix sci-fi drama, Stranger Things. The trailer for the second season of the hugely successful series is how available, watch it here.
Picture Credit: Chris Brown