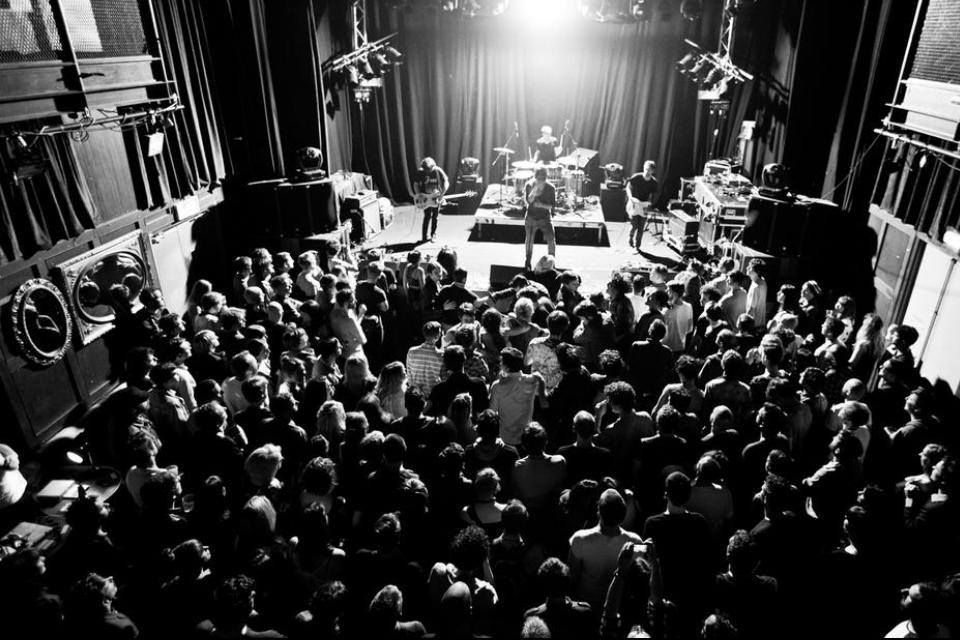 It's that time of year again…that grey area between "ho ho ho" and "ho ho hold on, it's way too early!"
You can't help but notice the chocolate reindeer and holly wrapping paper creeping into our shops and the posters in the Local persuading you to book your office party NOW.
So while it might be a little early to actually say the 'C' word, it is just a sleigh ride into Yuletide, and with that comes the annual battle for Christmas number one (oops, said the 'C' word!).
It's no secret that The X Factor is timed to find a winner just before the festive charts and now it's inspired a crusade. www.bandcrusade.com is a UK-based group representing 'real music' which is, in its own words, "fed up of being spoonfed acts from glorified karaoke contests", so it's campaigning to get an unsigned band to be no1 in the UK at the end of December.
It's not really bothered which one, any one will do as long as the members are hard-working, talented, original and play their own instruments (just think how many bands that excludes!).
It's sourced one hundred unsigned bands and is encouraging followers to pick one. Of course this crusade it by no means the first of its kind. And with social media spreading thoughts and ideas like wildfire, a similar campaign could kick off here if there was enough interest.
We come across so many talented bands and musicians in Radio Nova that don't stand a chance of the landslide of success experienced by some X Factor winners in the past few years.
The hit-makers behind the show aren't ashamed to admit that once plucked from obscurity, acts are groomed, trained and made media-savvy before the impending fame and fortune frenzy.
If that hits a sour note with you, why not vote with your ears? Head to one of the hundreds of venues showcasing unsigned acts around the country and check out a band you've never heard of. Be the one to say: "I saw them live before they were famous". And it'll be good for the economy. Your country needs you.