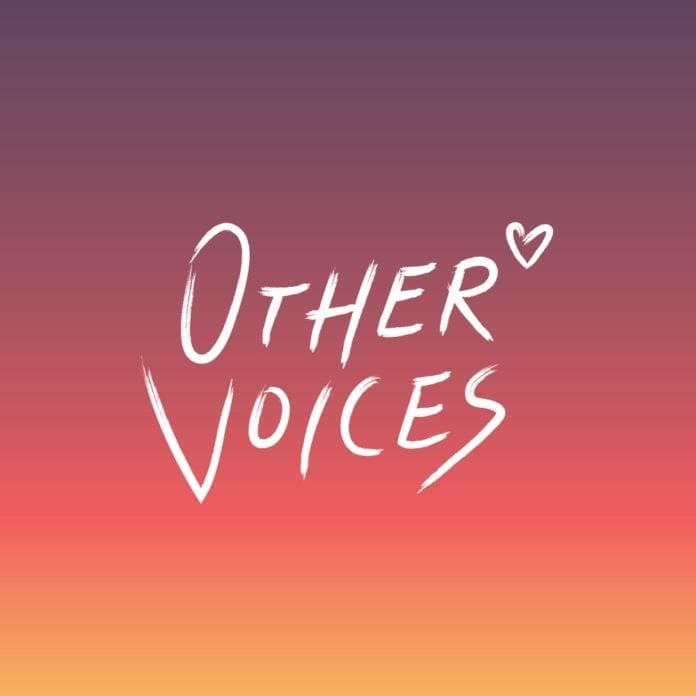 What began as a one off gig in a small church in Dingle has grown beyond it first imaginings into a TV series; distributed across the globe.
This July sees Other Voices hit the road – or the skies – and venture to Germany's capital for its latest musical offerings. The one-off performances will be recorded in Berlin's renowned Riverside Studios and it will take place as a satellite event to, Tech Open Air Berlin.
The lineup for Other Voices Berlin is a mixed bag of Irish and international artists such as:
NEW JACKSON – TALOS – TOM ADAMS
THEM THERE – CAOIMHÍN Ó'RAGHALLAIGH –  SOULÉ
New Jackson is the newest venture for David Kitt who has just released his first highly anticipated electronic album. Audience members will also be treated to Berlin based Tom Adams' falsetto, Talos' electronic pop, The Gloaming's Caoimhín Ó'Raghallaigh will perform his finely crafted tunes for solo violin, while Soulé will prove why she is currently the talk of the town.
They will also be joined by Them There, (great name) the new project of former front man of indie/electronica band Archive Craig Walker and ex-Nouvelle Vague singer Phoebe Killdeer.
It's not the first time the Other Voices crew have stepped outside of Dingle; in recent years they've travelled to Austin, NYC, London, and Derry. International artists such as Amy Winehouse, Elbow, Hozier, Damien Rice, Willie Nelson and many more joining them over the last 15 years.
It all kicks off next month, July 13th. Tickets will be available via Tech Open Air Berlin's Eventbrite:
https://www.eventbrite.com/e/other-voices-berlin-tickets-35761465506
Tickets do not guarantee entry. Entry on the night will be on a first come first served basis.
Other Voices Berlin and is supported by Department of Foreign Affairs and Trade under the Creative Ireland initiative.