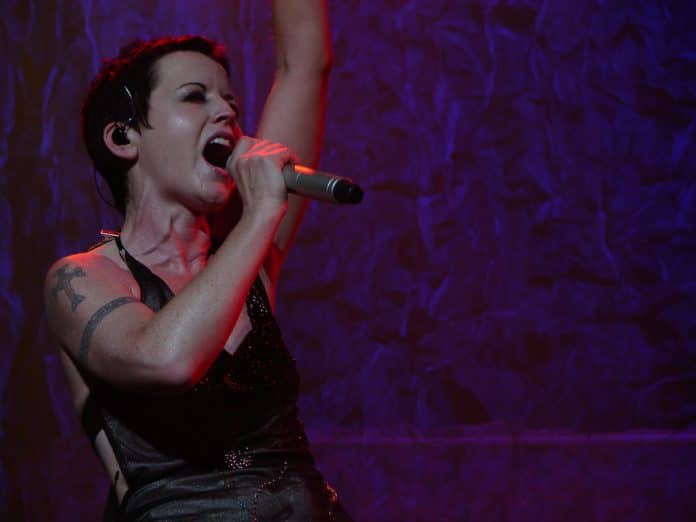 Dolores O'Riordan is to lie in repose this Sunday in Limerick as her funeral will take place on Tuesday. The Limerick Leader has just announced that a public reposal will take place on Sunday in St. Joseph's Church on O'Connell Avenue from 12.30pm to 4pm.
Dolores will lie in repose at Cross' Funeral Home, Ballyneety from 4pm to 8pm with removal to St Ailbe's Church, Ballybricken on Monday evening.
The church is located near Laurel Hill Colaiste FCJ Secondary School, the school that Dolores attended as a teen. Past classmates of Dolores' have recounted how she told them that she wanted to 'be a rock star'.
Former Principal, Anne Mordan said the following about the late Cranberries legend: "She was a delightful, unsophisticated, sensitive student, who enjoyed her time with us. She was a bright, kind, good-humoured girl, who loved her family, her friends, and had an easy relationship with all her teachers, both lay and FCJ sisters."
Requiem Mass will take place on Tuesday morning at 11.30am in Ballybricken, with a live stream so that her fans around the world can watch and remember the beautiful singer.
Caherelly Cemetery will be Dolores' final resting place, beside her father Terence who was laid to rest there in 2011. The burial at the cemetery will be private for family only.
Thousands of people are expected to attend the repose and funeral. All arrangements are subject to weather conditions.