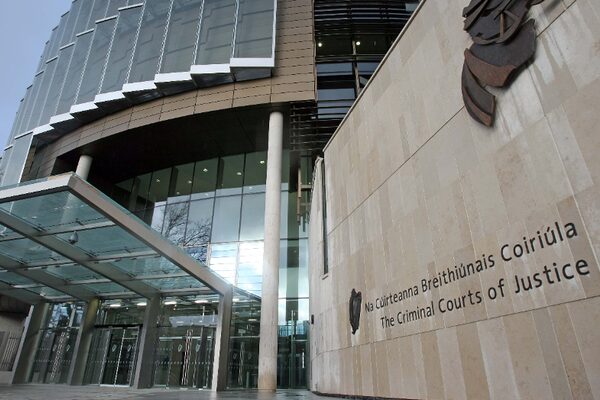 A judge has described the harassment of a State solicitor by a Dublin detective as both 'malicious and insidious'.
Judge Melanie Greally today made the comment before sentencing Eve Doherty to three years in prison for engaging in a campaign of harassment against her victim.
Over an 18-month period beginning in September 2011, Ms. Doherty was found to have harassed Elizabeth Howlin through letters, emails and flyers which, in the words of Judge Greally, contained many 'outright and scurrilous' words.
Her trial heard she was in a relationship with Ms. Howlin's ex-husband at the time and worked as a Garda attached to the Special Detective Unit.
Judge Greally said the communications, some of which were sent to her boss, her GP and to her home, were sent to cause 'distress and embarrassment' and to damage her career.
They accused the solicitor, who is a distant cousin of Labour leader Brendan Howlin, of being 'corrupt and incompetent'.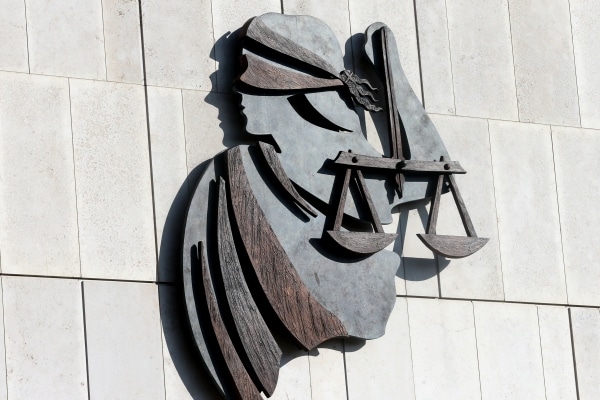 Judge Greally accepted a custodial sentence would be difficult for somebody who served as a Garda, but she also considered her position at the time to be an aggravating factor.
She considered a headline sentence of four years in prison but reduced that to three after taking the many mitigating factors into account.
Between September 2011 and March 2013, Eve Doherty sent a letter to Elizabeth Howlin's home and two to her office; she circulated leaflets around where she lived and sent emails to various state bodies and media outlets accusing her of being 'corrupt, incompetent, useless and two faced'.
She was caught by authorities after leaving an internet cafe in Dublin city centre in disguise.
Judge Greally said she had to consider the malicious nature of the communications, the fact they were sent to 321 people and the fact she was a serving Garda at the time.