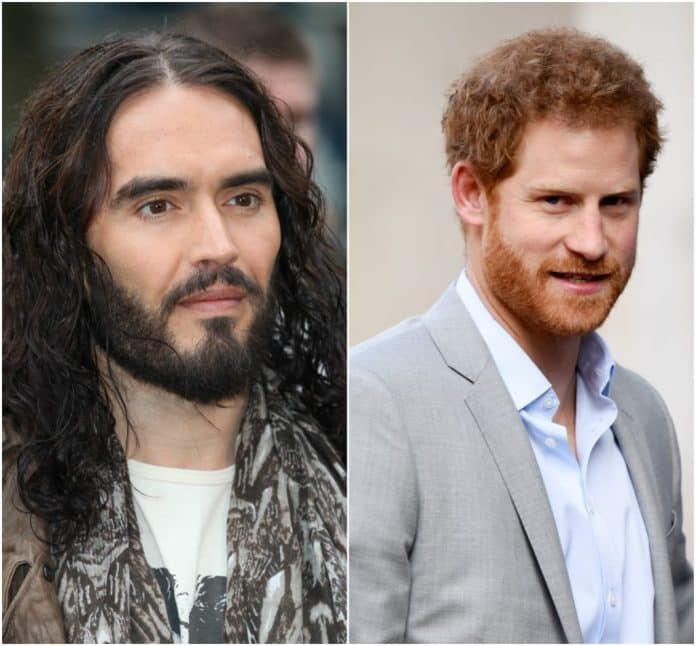 English comedian Russell Brand has started a petition in aid of the homeless, as a wedding present to Prince Harry and Meghan Markle. Not making any sense? Let us explain…
Windsor Council leader, Simon Dudley made controversial claims previously that homeless people in Windsor should be taken off the streets before the Royal Wedding this May. Following this, Brand has started a petition to establish a new homeless shelter in Slough.
He is asking Slough Council to agree to a 'change of use' for a building in the town. He wants this building to be converted into a new shelter, which would be run by 'Slough Homeless Our Concern', which is a homeless shelter in the town of Slough.
Brand wrote the following on the Change.org petition page: "Many of the rough sleepers swept out of Windsor as result of Councillor Simon Dudley's proposed economic cleanse in preparation of Prince Harry's wedding to Meghan Markle will need SHOC and other local facilities to care for them."
"As a wedding present for Harry and Meghan and as a rebuke to the low frequency conduct of Councillor Dudley and any who would further victimize the vulnerable, we are asking that Slough Council agree to a 'change of use' for a building in the town that will enable SHOC to have a new home."
"It will cost them nothing but the ink in the pen to commit to a 'change of use' for this building – you know how easy it is to do that – councils have to do it every time they turn a local shop into a supermarket chain express store."
Describing the initiative, Brand added: "This is the perfect way to ensure that love and community trump selfishness and profit as well as being the perfect wedding present for a cool couple. Let's face it, what else can we give them? They must have enough toasters."