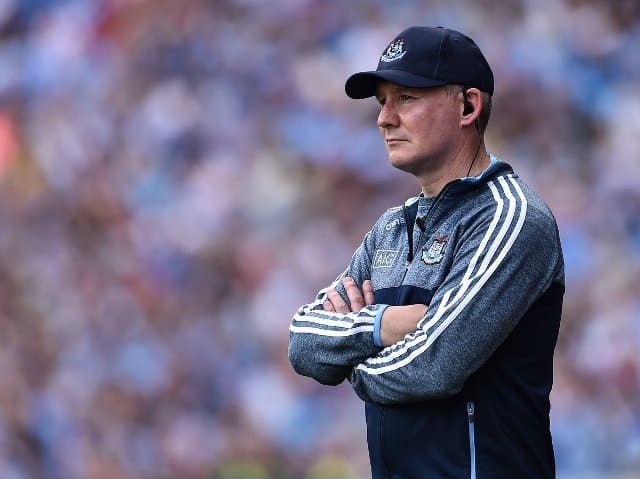 Dublin's dominance of gaelic football is unquestioned and unlikely to end any time soon and so with it is the news that their mastermind and manager Jim Gavin has agreed to remain on the manager of the Dublin senior football team for a further three years, until the conclusion of the 2021 championship season as revealed by Dublin GAA.
It's set to spark fears for the rest (literally everybody else!) of further unparalled success for the four-in-a-row winning all-conquering Dublin footballers who haven't lost a championship match since August 2014!
Gavin who is of Clatre heritage and boasts his own all-Ireland medal from 1995 would have been out of contract, as it were, at the end of next year's championship.
Based on the Dubs non-stop relentless recent successes than it could be seven-in-a-row by the end of this new deal.
The boys in blue landed their 4th successive Sam Maguire in September when they swept aside a raw inexperienced Tyrone side at Croke Park.
Countyboard chairman Sean Shanley was ebullient with the news: "Jim has contributed so much time and hard work on a voluntary basis to the Dublin team and I thank him and his backroom team for their continued efforts and dedication".