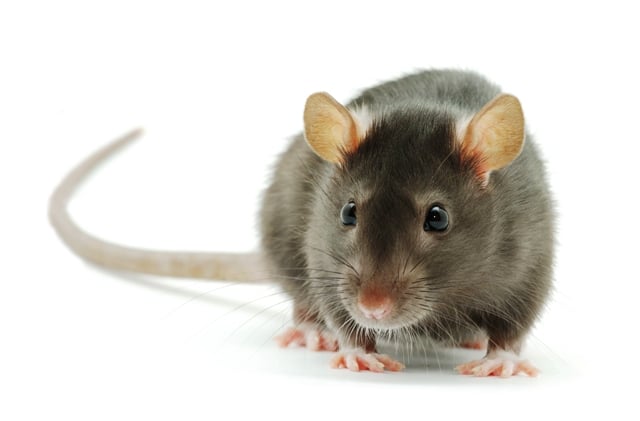 Dublin accounts for just shy of a third of the rat population of Ireland according to Rentokil. The capital was responsible for 32% of all call-outs made in Ireland so far this year.
The leading pest controller saw a 34% spike in call-outs to deal with mice and rats from January to October when compared with the same period in 2017.
Rentokil says the unprecedented hot summer period provided ideal conditions for rodent populations to thrive and multiply.
The company attributes the rise in rodent activity to a combination of increased construction work, the summer heat and the subsequent drop in temperatures later in the year as rodent food becomes scarce in the autumn and beyond.
Rentokil says the large rat and mouse population have already started their move indoors as temperatures drop while pest experts predict rodent infestations will continue to rise, warning of extra vigilance as the winter sets in.
To avoid attracting rodents into your home, follow these simple tips:
Keep foodstuffs in metal or glass containers with tight-fitting lids.
Tidy inside the house and around the garden – less clutter means fewer places to hide.
Put outdoor rubbish bags in metal bins with securely fitted lids to stop them from feeding on the contents.
Clean up pet food and bird seed debris, and store pet food in robust containers with fitted lids, preferably above ground level.
Keep gardens free from debris – If you have a compost heap, don't include organic food waste, as this will attract them.