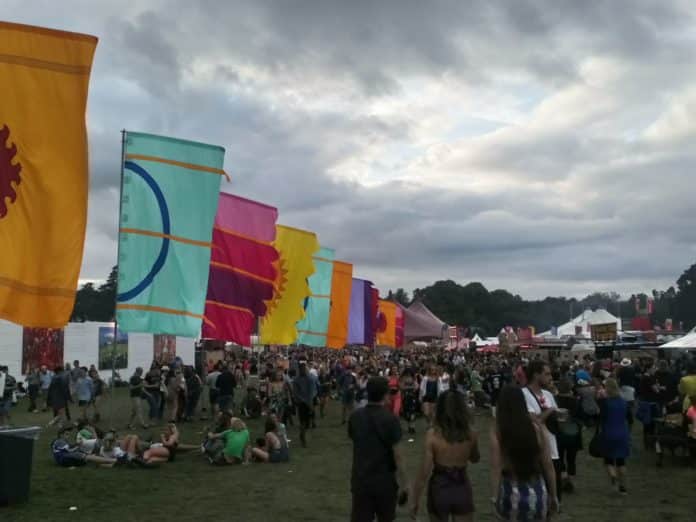 Promoters of Electric Picnic festival are calling on the Government and Laois County Council to reverse its decision to refuse a license for this years festival following comments from Chief Medical Officer Dr Tony Holohan.
Speaking at a press briefing yesterday afternoon, the CMO said that NPHET would not be opposed from a public health perspective to large events such as Electric Picnic taking place with only vaccinated people in attendance.
"We wouldn't have a concern from a public health point of view to express about an event that happened that was confined to vaccinated people," he said.
Following the CMO's comments Melvin Benn of Festival Republic said:
"It's hard for me to believe want I just read but I want to.
We are asking Laois County Council to immediately reverse the decision it took to refuse the licence and grant it immediately in line with the CMO's conditions: that everyone attending should be vaccinated, exactly as we said a month ago.
What a springboard to the future this could be. Change the decision Laois County Council and let's have the Picnic. Tell us tomorrow and we are on our way."
Electric Picnic was due to take place on the 24th – 26th September at Stradbally, Co Laois
Pic: Dirk Hudson