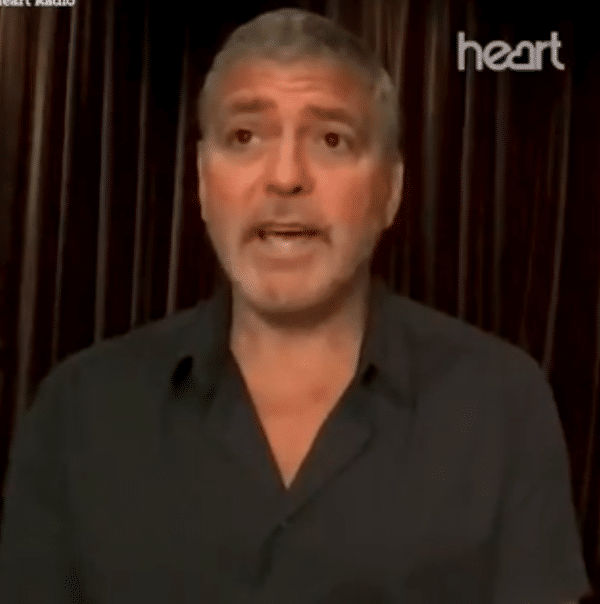 Hollywood star George Clooney says Idris Elba should be the next James Bond. Clooney showed his support for Elba, saying the next 007 should be British.
Clooney spoke on Mark Wright's Heart Evening Show and ruled himself out of the role, saying he was a "little late for that".  He said that Elba should take over the role adding "He's elegant. He'd do a great job".
The fiilm in question, No Time To Die marks Daniel Craig's final outing as 007, a role he has played since 2006. George Clooney joked "Go hire someone else!" when asked what he would say if he was offered the iconic role as the British Spy.
Clooney added, "First of all because, I'll be 60 this year so it's a little late for the Bond thing. Second of all, Bond should be a Brit don't you think? I mean properly, it just feels wrong".
Who Should Get The Role?: 
After Daniel Craig steps down, the big question on every Bond fan's lips will be, "Who will replace him?" Elba is among possible candidates for the role, alongside Tom Hardy, Sam Heughan and James Norton.
Elba himself has been seen on TV a lot recently working on Sky's Christmas Advert. See here.
Clooney said Idris Elba, "should be Bond", adding "That's who I would've cast,".  
As you can see from the article below, these rumours have been doing the rounds for a while now!
No Time To Die:
No Time To Die is the 25th film of the Bond franchise. It finds Bond after he has left active service, enjoying a quiet life in Jamaica. That is until his old friend Felix Leiter (Jeffrey Wright) from the CIA turns up asking for help.
Bond faces Safin who is armed with new technology that could impact the world. The film was due to be released in April this year, but has been subsequently pushed back to April 2021 due to the Covid-19 Pandemic.
Streaming Rumours:
Back in October, MGM dismissed rumours that it was considering offering the film to streaming services in a $600 million one year licensing deal.
At the time a spokesperson for MGM had this to say. "We do not comment on rumours. The film is not for sale. The film's release has been postponed until April 2021 to preserve the theatrical experience for moviegoers".