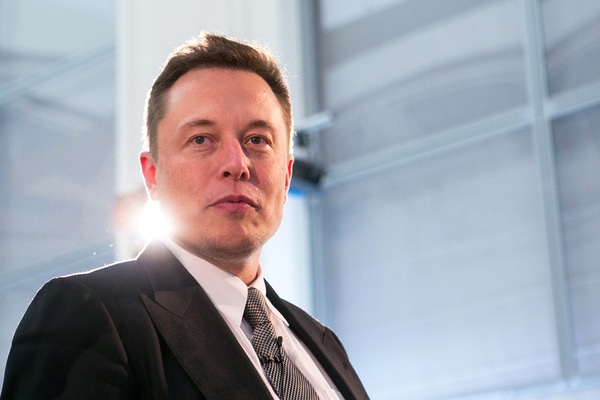 Elon Musk recently revealed that Neuralink could begin testing brain chip implants on humans as soon as late 2021. The company aims to implant a computer interface in the human brain to provide long-term treatment for neurological conditions such as dementia, Alzheimer's and spinal cord injuries.
The business magnate revealed the surprising update when publicly responding to a tweet from someone interested in being part of Neuralink's clinical study. Elon shared that his neurotechnology company is currently "working super hard" to prepare for this scientific feat.
"Neuralink is working super hard to ensure implant safety & is in close communication with the FDA," Musk replied. "If things go well, we might be able to do initial human trials later this year."
Elon and the company revealed their progress in late August, last year, when livestreaming the activity of a pig's brain after receiving Neuralink implants. One of the three pigs in the stream began to prod straw as her brain activity and the neural action in her snout was transmitted.
People can rest assured that antennas will not be a part of the design. The implants can be hidden and almost invisible to the eye with Elon saying, "It's kind of like a Fitbit in your skull with tiny wires. It could be under your hair and you wouldn't know."
Neuralink applied for human trials in July 2019 but it seems like it will be a lengthy process. Elon previously estimated that Neuralink would begin human trials of the technology in the second quarter of 2020, although, this failed to materialise.
The implant aims to help people with neurological conditions to control computers or phones with nothing more than their brainwaves. Elon also hopes that it could help in the fight against afflictions such as dementia, Parkinson's disease and spinal cord injuries.
Last week, Elon told users of private app Clubhouse that Neuralink recently used its nanotechnology to implant a chip into a monkey's brain, which he claims enabled the animal to play video games using only its mind.
In other news, the SpaceX Starship prototype exploded again this week when landing. This is the second occasion in recent times that a SpaceX rocket has burst into flames on landing. The company owned by Elon Musk is attempting to bring people to the Moon and Mars in the coming years, but these test flights leave a lot to be desired.