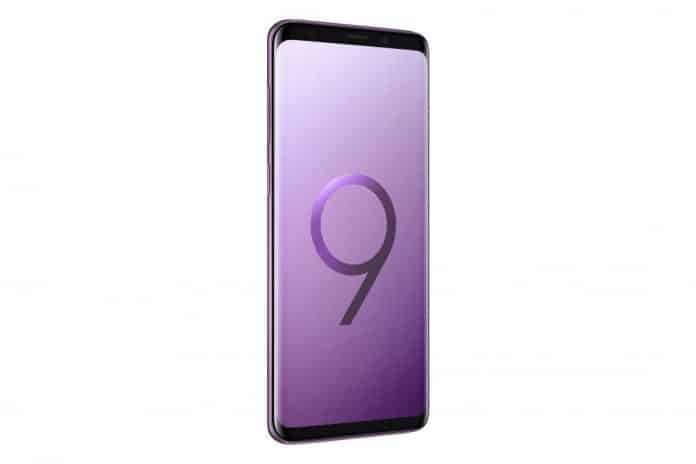 If you haven't had the chance to feast your eyes on the new Samsung Galaxy S9 you're going to absolutely love this.
The Galaxy S9 and S9+ will be available to the public on March 16th in Ireland from retailers and will launch in three colours: Midnight Black, Coral Blue and a new hue, Lilac Purple.
The latest additions are deemed to be the smartphones that re-imagines the way we communicate, share and experience the world.
And if that doesn't sound fancy enough – it will also feature a brand new camera that encompasses a dual aperture lens with super slow-mo video capabilities and personalised AR emoji!
It'll also have pretty powerful stereo speakers and sound effect with a refined edge-to-edge infinity display – we mean this is more than we could hope for considering we mainly use our phones as cameras and speakers these days!
And because we're the worlds biggest clutz too, it's great to see they have set a standard by including IP68 water and dust resistance.
Not alone that there'll be wireless charging and facial recognition for those nights that you cannot for the life of you remember your password.
For Samsung fans, there's a pre-order on February 25th at 6pm and customers who avail of the pre-order will receive their phone seven days prior to the sale date – VIP much?
Are you a Samsung fan – will you be waiting patiently?