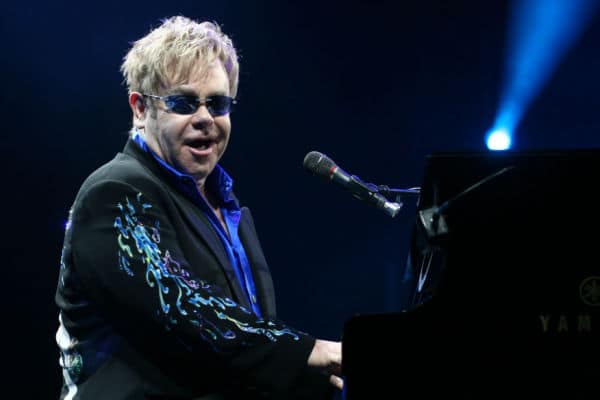 Elton John has confirmed that he will belatedly celebrate the 50th anniversary of his album 'Honky Chateau', with a special, expanded release.
Arriving on March 24, this expanded edition of 'Honky Chateau' will be available in several formats.
This will include a two-CD that contains eight songs from an Elton John performance at the Royal Albert Hall in February 1972. This concert stands out as it was at this show where Elton played these tracks for the first time.
Nine outtakes from the original session tapes will also be included on the two CD and double album versions.
You can pre order this expanded edition via Elton John's official website.
'Honky Chateau' – Elton John
Originally arriving in 1972, 'Honky Chateau' marks Elton John's first chart topping album. It also includes iconic hits such as 'Honky Cat', and 'Rocketman'.
The album got its extravagent name from the 18th century Chateau d'Herouville, outside Paris.
Recorded there, the Chateau d'Herouville was also the first location to feature the music icon's live band of bassist Dee Murray, guitarist Davey Johnstone and drummer Nigel Olson on each track.
Elton John is currently in the middle of his 'Farewell Yellow Brick Road' Tour, which has become the highest grossing tour of all time, as confirmed by Billboard.
It has also become the first tour to surpass the $800 million mark. More on this report from Nova here.