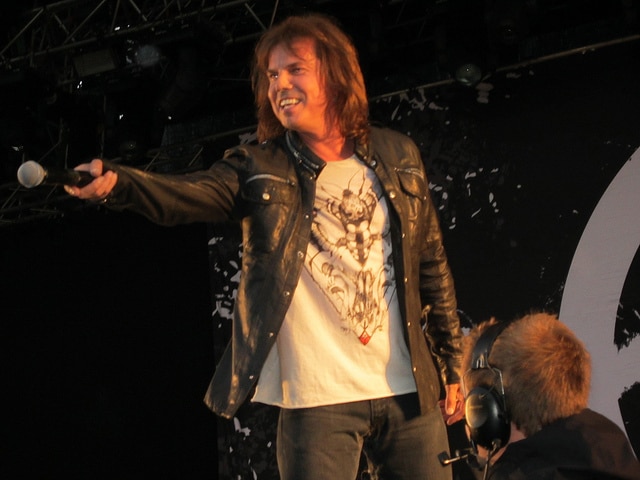 Europe have announced a new 30th anniversary tour to mark the release of their seminal album The Final Countdown.
The record was released in 1986 and spawned the smash hit single of the same name. Europe will play the album in its entirety on the new tour.
Speaking about the new tour, Europe frontman Joey Tempest said "With a catalogue of songs as big as ours, it is hard to devote so much of the setlist to one album. But this anniversary is special and we want to give the fans what they have asked for."
He continued by saying "The whole band is proud and excited to play the whole album from start to finish, especially as this, our third album, made it possible for us to fulfil our dream to become an international touring band"
Europe won't just be playing songs from The Final Countdown, as Tempest explained "To make it extra special we will try and play songs from War Of Kings and other albums we haven't played before and at the same time we want to design a show that will be majestic and memorable for all of us."
They will start the anniversary tour in their homeland of Sweden on November 8th and will continue touring around Europe before finishing up in Milan on November 20th.
Photo Credit: Stien-Vidar