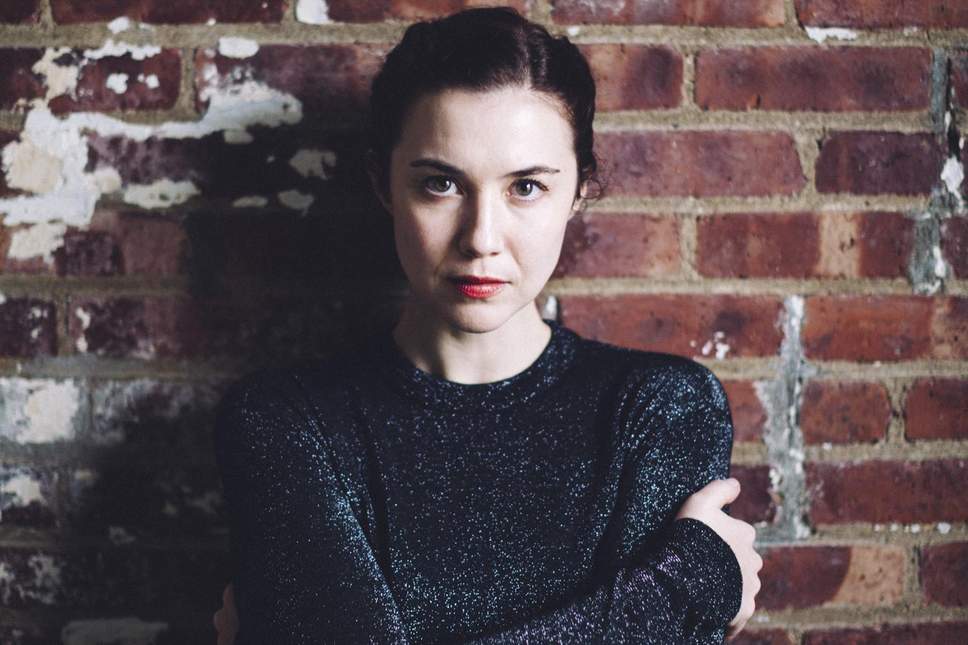 Didn't get a chance to attend any music festivals this summer? Well, all is not lost. Westival, a brand new music and arts festival, is scheduled to take place in Westport, Co. Mayo from the 24th to the 29th of October. The festival will feature a wide range of music and theatre performances, visual and street arts, as well as various family events. This is definitely one not to be missed!
The festival is suitable for all ages and provides attendees with an exquisite mix of music and art. Westival 2018 has a stellar line up and will feature performances from artists including Lisa Hannigan, Gilbert O'Sullivan, Le Galaxie, Daithi & Elaine Mai, Tom Hickox and Graham Sweeney. In addition to this, Matt Molloy of The Chieftain's will be launching the new album, 'Back To The Island'. Westival will also be showcasing exciting arts performances from Ipseity, and will feature exquisite works from the likes of Alice Maher, Breda Burns and Emma Bourke.
The festival also affords attendees the opportunity to dress up in their finest Halloween gear for a party in a secluded location and experience the spectacular light sculpture 'HY BRASIL' at Westport Quay, which has been described as "breath-taking and completely immersive for the audience." Tickets are still available, so if Westival 2018 sounds like your cup of tea, get booking!
Check out some great tracks from the artists scheduled to perform at Westival 2018 below:
Lisa Hannigan – I Don't Know
Gilbert O' Sullivan – Matrimony
https://www.youtube.com/watch?v=YbFh_VWQdjc
Le Galaxie – Love System ft. Elaine Mai
Tom Hickox – Istanbul