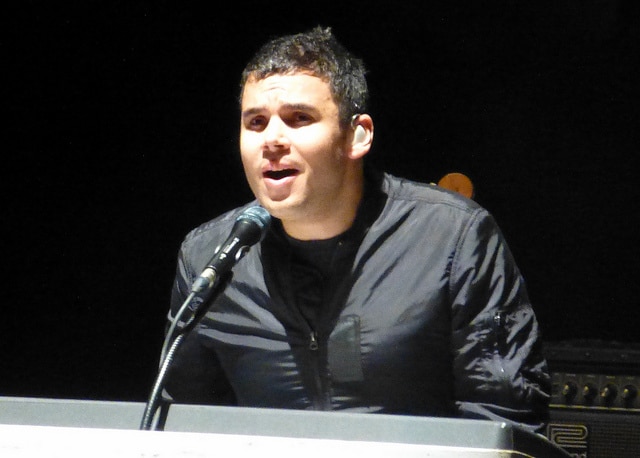 Ex-Vampire Weekend member Rostam Batmanglij has released his first video as a solo artist. After announcing his departure from the band last month Rostam is now going out on his own.
He recently released a new single titled 'Gravity Don't Pull Me' which was accompanied by a new video. The video stars dancers Jack Grabow and Sam Asa Pratt and was directed by Batmanglij and Josh Goleman.
It was recently announced that Rostam will open for Brian Wilson at Northside Festival in Brooklyn on June 12th. It will mark his first performance as a solo artist.
As well as working with Vampire Weekend, Rostam has collaborated with a number of different artists recently. He has worked with the likes Charli XCX, Jenny Lewis, Wavves and Cloud Nothings, Carly Rae Jepsen and New York band Ra Ra Riot too name a few.
Rostam recently spoke about the new video in a press release saying "After the release of the Discovery LP [Ra Ra Riot] in 2009 I began to see people posting videos of themselves choreographing sections of songs from the album. It was then I realized I really wanted to make a dance video."
He concluded by saying "The final version of 'Gravity Don't Pull Me' includes Sam and Jack performing the choreography they collaborated on and also improvised sections of the dance."
You can watch the video for Rostam's new single 'Gravity Don't Pull Me' down below.
Photo Credit:GabboT