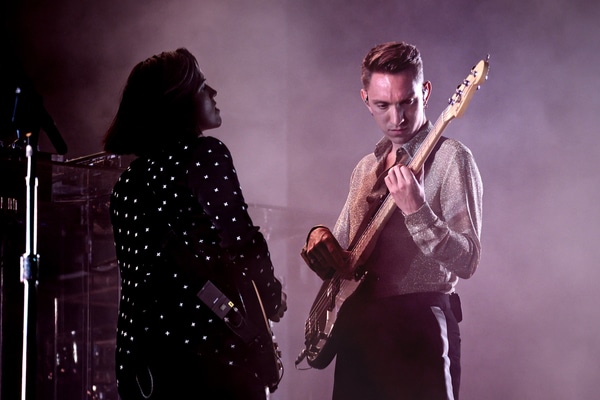 The xx are playing two small and intimate gigs in the Tivoli Theatre, Dublin on Wednesday, May 23rd and Thursday, May 24th much to fans delight.
It comes as no surprise that both gigs sold out in record time with the selection of such a small venue – however, we think it's a great idea for such an intimate indie band.
The London trio play Ulster Hall Belfast on May 21st, having arrived in Ireland from South Korea where they included a pretty detailed setlist.
This is what you can expect from Romy, Oliver and Jamie this week…
Dangerous
Islands
Crystalised
Say Something Loving
Heart Skipped A Beat
Sunset
Reunion
A Violent Noise
I Dare You
Performance
Infinity
Replica
VCR
Fiction
Shelter
Loud Places
On Hold
Intro
Angels