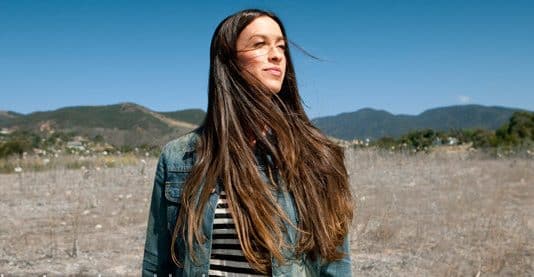 Every day on Radio Nova, just before 11am, we play a couple of songs key to "today in music history" Have a listen! But for now – here's some light reading and watching. May 4th in Music History looks like this.
1956, Gene Vincent recorded the classic rock 'n roll song 'Be Bop-A-Lula' in Nashville, Tennessee. The song went on to be a big hit both sides of the Atlantic. Vincent has said that he wrote the words to the song after being inspired by a comic strip called "Little Lulu".
1970, Four students at Kent University were killed and eleven wounded by National Guard troops at a campus demonstration protesting the escalation of the Vietnam War. The incident inspired Neil Young to compose 'Ohio' which became a hit for Crosby Stills Nash & Young. The peace and love vibes of the 60's were dead.
1973, Led Zeppelin opened their 1973 North American tour, which was billed as the 'biggest and most profitable rock & roll tour in the history of the United States'. The group would gross over $4 million from the dates, flying between gigs in 'The Starship' a Boeing 720 passenger jet, complete with bar, shower room, TV and video in a 30′ lounge and a white fur bedroom.
1996, Alanis Morissette started a six-week run at No.1 on the UK album chart with Jagged Little Pill. The record produced six successful singles, including 'You Oughta Know', 'Ironic', 'You Learn', 'Hand in My Pocket', and 'Head over Feet'.
2012, American rapper, musician, film director, and human rights activist Adam Yauch died of cancer aged 47. He was best known as a founding member of the hip hop group Beastie Boys, who sold over 40 million records worldwide.
Don't forget you can now get This Week in Music History from Nova.ie and Radio Nova.
To subscribe to the podcast, just click here