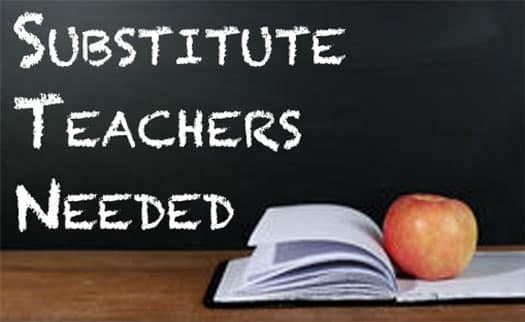 Teaching graduates heading overseas are leaving primary schools unable to fill posts.
A new survey claims newly qualified teachers are moving to places like the Middle East where they'll earn enough money to buy a house.
Some vacancies are filled by people who aren't qualified, while others can't be filled at all.
The study was carried out by the Catholic Primary Schools Management Association.
The results of the survey into the impact of substitute teachers in primary schools carried out by Catholic Primary Schools' Management Association (CPSMA) should stir Education Minister Richard Bruton out of his complacency and into action says Fianna Fáil's Education Spokesperson Thomas Byrne.
Deputy Byrne said, "I have raised this issue on a number of occasions in the Dáil yet Minister Bruton has continued to deny that there is any proof of a shortage of primary teachers. However the survey conducted by the CPSMA has produced evidence that flies in the face of such claims.
"One principal in Wicklow said that the situation had never been so bad in terms of getting substitute teachers. In my own county of Meath, teachers speak of an emergency situation.
"Special needs teachers are being diverted to cover absences and children with special needs are losing out. What is also worrying is that many schools now believe that teacher shortages may soon extend to full time posts.
"I have no doubt that pay is a factor in this too. Fianna Fáil has consistently held that there is a need to achieve full pay equality for newer teachers. While this may not be the only solution to this matter a pay differential of almost €4,000 between new teachers and teachers on the old pay scale must be narrowed.
"Ensuring our children get the quality education they deserve means that deterrents to quality teachers must also be acted on," concluded Deputy Byrne.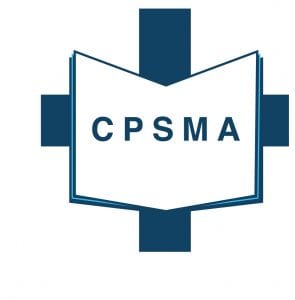 A survey into the impact of substitute teachers in primary schools was carried out by Catholic Primary Schools' Management Association (CPSMA) in the week prior to the mid-term break. The survey was held in response to the Minister for Education and Skills, Mr Richard Bruton's, statement in an answer to a Parliamentary Question where he stated that, "In overall terms, my Department has no evidence of a recent or current shortage of primary teachers." This contradicted feedback that CPSMA were receiving from its membership schools. The survey was open to all primary schools.
Commenting on the survey results, Seamus Mulconry, General Secretary of the CPSMA, said, "This survey provides clear and compelling evidence that there is now a nationwide shortage of substitute teachers. The shortage is putting huge pressure on principals, negatively impacting on effective administration, training, and the adoption new programmes in schools.
"The shortage will certainly, in time, impact on the quality of education being provided to pupils, particularly to those with special educational needs. It is a matter of grave concern that principals are being forced in some cases, as a last resort, to use special education teachers to supervise mainstream classes. Finally, both the survey and anecdotal evidence from CPSMA suggests that we may be seeing the first indications of a shortage of teachers for full time positions.  The evidence is in – Government must act swiftly to address this issue."
Common observations from principals included:
Special Education Teachers (SETs) being redeployed from teaching children with special education needs to supervision duties in mainstream classes
The difficulties that many Gaelscoileanna have in recruiting suitable teachers
Significant amount of time being spent by principals in finding a sub, taking away from their own teaching and/or planning and preparation time
Principals and teachers working while ill or cancelling in service training days in order not to discommode colleagues
Difficulty in recruiting teachers for to cover maternity leave or even permanent posts
Positions going unfilled in schools over a number of days/weeks.