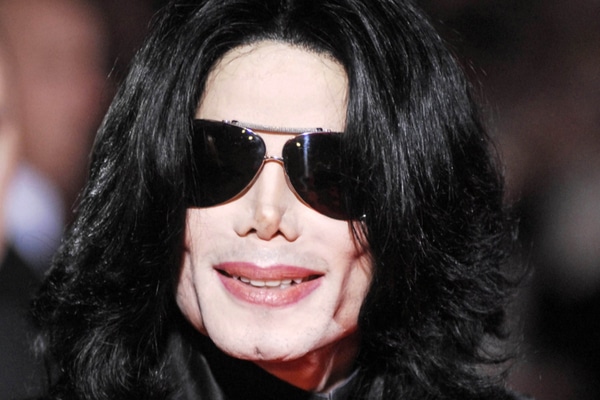 A fight involving a Michael Jackson impersonator has been doing the rounds on the internet.
MJ impersonator Santana Jackson who also calls himself a "professional wrestler", claims that a man "came out of nowhere" and attacked him, wearing a "Can't Fix Stupid" t shirt.
"I thought he was trying to give me a compliment or something, [but] he hits me in the face", Santana told TMZ Magazine. He also insisted that he "did not want to hurt the guy". 
Jackson also revealed that the man wanted to fight him again after he got to his feet. As he was being arrested, Jackson also said that the man "turned around and hit the police in the face". 
"That's why I train"
Taking to Instagram to speaking about the incident, Jackson had this to say.
"He turned around and hit the police in the face", he wrote. "I'm not trying to hurt this guy just trying to restrain him from swinging at me". 
"So I was performing and this guy came out of nowhere and started hitting me so I have to put him down for his own good. Please know I don't think fighting is the answer so try to avoid a fight if u can. Stay safe". 
Check out the footage below.
WELCOME TO FREEMONT STREET !! 😳hee hee @FOX5Vegas @LasVegasLocally @lasvegas @WWEUniverse @ufc @michaeljackson pic.twitter.com/fAvVn4QdXr

— Marcus deegan👊🏼 (@DeeganMarcus) January 15, 2022
Last August, Michael Jackson's brothers said that they were working on new music.
The brother of the late King of Pop, Tito said that Michael "left a few things behind", adding that "there is more music to release".
Tito Jackson said that new music from the Jackson family is certainly on the horizon.
"It would be so pleasing to be on a record with Michael once again. Anything that would work we would be willing to give a try and see what happens", he said.
He added, "It's beyond our control but they always try and get our participation and we're always happy to offer". More on this here.