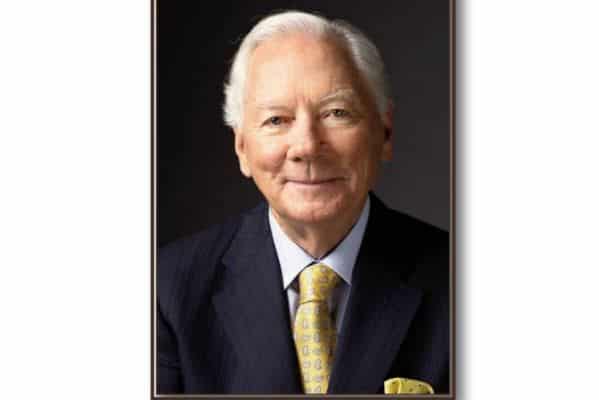 The iconic radio and television broadcaster Gay Byrne has been remembered as an important guide on Ireland's "journey into the modern era". Family, friends and fans gathered at Dublin's Pro Cathedral today to pay their final respects at his funeral mass.
People queued outside on Marlborough street to bid a final farewell to an Irish broadcasting legend. Gay Byrne's cortege left Howth to travel into Dublin city, a journey he took every day to RTÉ during a long and successful career and a chance for locals to pay their respects.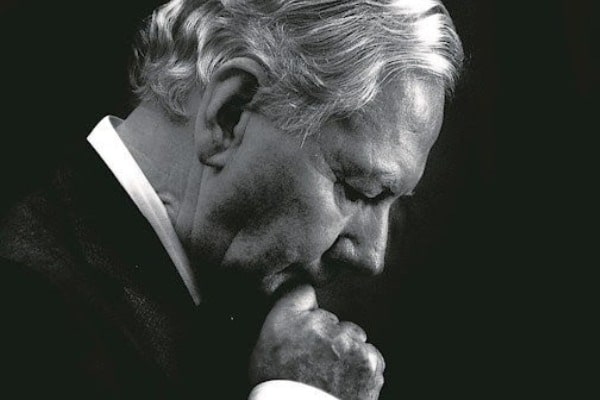 Chief mourners at the respectful, religious service were his wife Kathleen, his two daughters Suzy and Crona and their families. They were joined by The President Michael D. Higgins , An Taoiseach Leo Varadkar, and a multitude of figures from the world of broadcasting, politics and entertainment.
Gay's daughter Suzy read a Brendan Kennelly poem 'Beneath it all you searched for what was true. Thank you for that but thank you most of all for being you."
Family friend and celebrant Fr. Leonard Maloney in his homily spoke of how Gay treated people: 'It came from a belief no matter how ordinary they appeared to be, to themselves and to others, nobody was really ordinary after all."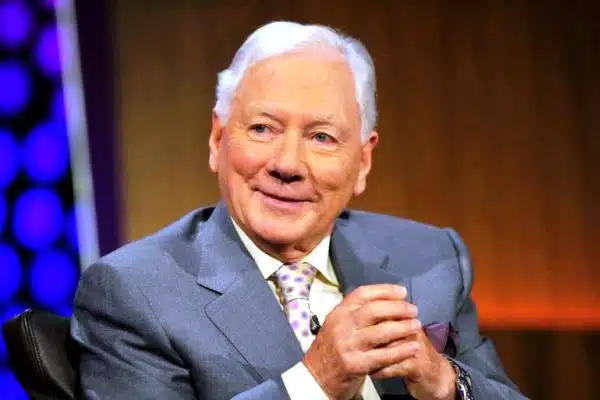 Bob Collins, former RTÉ Director General, spoke about Gay Byrne's faith 'He broke that journey for half seven mass in the church of the sacred heart in Donnybrook, not bad for a man who was accused of denigrating all the was sacred, attacking Christianity and single-handedly undermining the foundations of the Roman Catholic church."
The Palestrina choir sung as his coffin was led out of the church to a final round of applause before a private burial in Sutton.