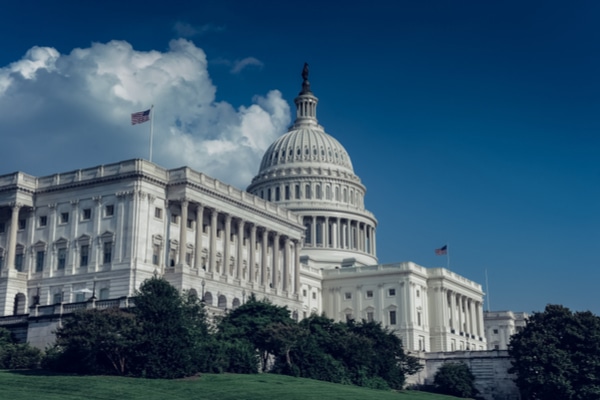 House of Cards season six is on the way and it will be the final season in the Netflix original series which drew a large fan-base in the early days of production.
With the omission of Kevin Spacey from season six following allegations made against the actor, this series is set to see Robin Wright as Clare Underwood take centre stage in what will be known as #MyTurn.
Wright is a Golden Globe winner and Emmy Award nominee who will be returning as President of the United States.
We're expecting big things for the series as we already know Underwood will stop at nothing to get what she wants and continue on her pursuit of power.
This year will see Academy Award nominees Diane Lane and Greg Kinnear as well as Cody Fern join Wright.
Stay tuned…