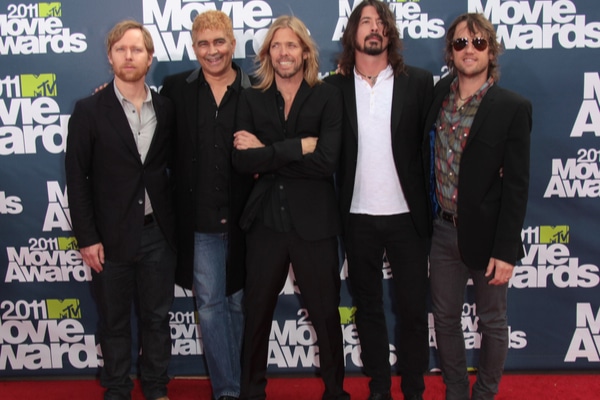 Foo Fighters have called off the their tour-closing concert this Sunday at the Abu Dhabi Formula One race citing "unforeseen medical circumstances". 
While the event's organizers were unable to elaborate on the details of the medical issue, they did share that the hindrance left the Foo Fighters "unable to travel" to Abu Dhabi for Sunday's Grand Prix event. 
"The band apologizes for any inconvenience or disappointment caused by this unexpected turn of events," the statement from event organizers added. The band did not post about the cancellation on their social media accounts. 
Concert promoter John Lickrish was quoted by an Emirati state-linked newspaper assaying that the a member of the band was rushed to the hospital in Chicago where the band had stopped in route to Abu Dhabi. 
Abu Dhabi was meant to be the closing stop on the Foo Fighter's 2021 tour following their latest  performance in Fresno, California. 
Dutch DJ Martin Garrix and France's DJ Snake were called in at the last minute to replace the band at Sunday's Formula One Grand Prix on Yas Island.