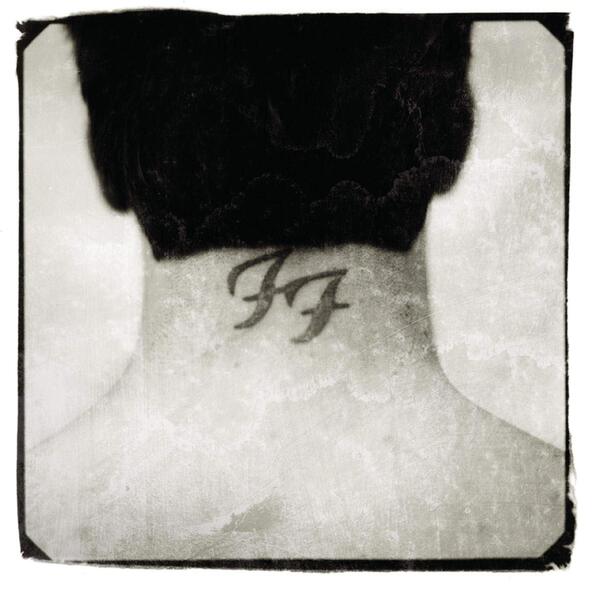 Tonight (November 3rd) on the world famous Classic Album at Midnight on Radio Nova we're playing Foo Fighters' There Is Nothing Left to Lose.
The album is presented in full with no commercials or interruptions.
While drumming with Nirvana, Dave Grohl would write his songs, but overawed by Kurt Cobain's songwriting, he kept them to himself. Following Cobain's death in 1994, Grohl received offers to continue drumming with other bands but decided to follow his songwriting path instead.
In October 1994 Grohl recorded his first album under the name Foo Fighters. Initially a one-man band, Grohl recruited musicians, initially for live shows but then joining him in the studio for Foo Fighters' second album, 1997's The Colour and the Shape.
By 1998, when it was time to record a third album, Foo Fighters were a fully formed band consisting of Grohl (lead vocals, guitar), Nate Mendel (bass) and Taylor Hawkins (drums).
To avoid record company interference, Grohl bought a house in Virginia and constructed a home studio in its basement. It was so basic the walls were padded with sleeping bags.
Grohl created a fun atmosphere in his ramshackle studio, devoid of any of the usual pressures of recording an album, with a barbecue held every evening after the day's work. This translated to a record with a lighter, breezier feel than Foo Fighters' first two albums.
There Is Nothing left to Lose features 11 tracks – Stacked Actors; Breakout; Learn to Fly; Gimme Stitches; Generator; Aurora; Live-In Skin; Next Year; Headwires; Ain't It the Life; and M.I.A. As was common at the turn of the century, the CD version of the album came with a music video for Learn to Fly.
After signing with RCA Records, Foo Fighters released There Is Nothing Left to Lose on November 2nd, 1999. It peaked at number 10 in both the UK and US, going platinum in both countries.
Five singles were released from the album – Stacked Actors; Breakout; Learn to Fly; Generator; and Next Year. Learn to Fly was the band's first single to break the US Billboard Hot 100, peaking at number 19.
The opening chords of Next Year became the theme tune for the first season of TV show Ed. Stacked Actors was featured as a playable track in the video game Guitar Hero: Metallica while Breakout similarly featured in Lego Rock Band.
Critics reacted positively to There Is Nothing Left to Lose, commending Grohl's more melodic approach. In 2001 it was awarded the Grammy for Best Rock Album, with Grohl commenting "I stood there looking out at everybody in tuxedos and diamonds and fur coats, and I thought we were probably the only band that won a Grammy for an album made for free in a basement that year."
Let us take you back to Grohl's sleeping bag padded basement tonight at midnight on Radio Nova as we celebrate the anniversary of There Is Nothing Left to Lose.