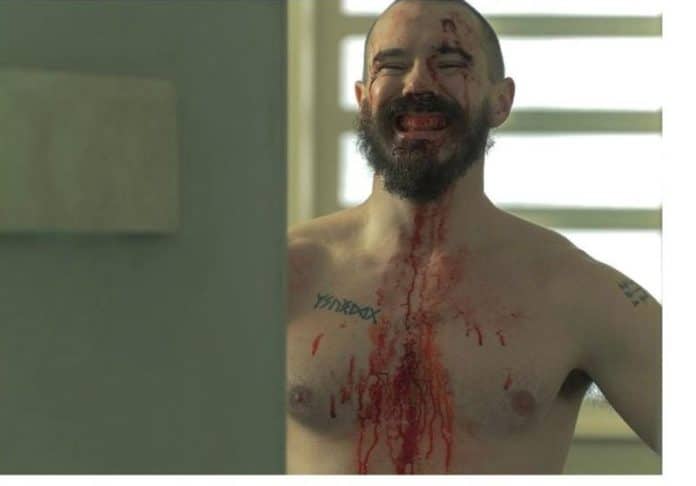 KIN star Sam Keeley has confirmed that he will feature in the upcoming Tiger King film. This film is a retelling of the Netflix hit Tiger King.
Keeley starred as gangland Eric "The Viking" Kinsella in the recent RTÉ crime drama, KIN.
Following the show's finale to series one last Sunday (Oct 31), the drama's director Diarmuid Goggins has said that he is hopeful for a season two of the show.
"It's a lottery. We have to wait and see so I don't really know. I have no insight", Goggins said. "I wish I could give it you but from my own part, I wish, and I hope. I feel that the crew did a great job and I'd love to see it again".
Ahead of the finale, Keeley also wrote on Instagram, "Playing Viking has been a privilege. Thank you so much to everyone who has tuned in and followed the story along. Hopefully we will be back. Season finale tonight at 9:30pm on @rteone and streaming on @amcplus". See that post in full here.
"will be exciting"
Since then, Tullamore native Keeley has shed more light on his role in the Tiger King retelling.
Keely will play John Finlay, one of Joe Exotic's husbands in this eight part show.
"I've just finished shooting it down in Australia", Keeley revealed.
"If you'd watched Tiger King, you'll remember John Finlay famously do that shirtless interview covered in tattoos so that will be exciting", he continued. "That's going to be on NBC's streaming service Peacock so that will make a bit of a splash when it comes out".
It is fair to say John Finlay is a very different role to Eric "The Viking" Kinsella.
"Yeah, he's a very sweet, thoughtful guy who's trying to figure out his crazy life in a crazy world a bit like Eric but a lot more sweeter and reserved", he said.
Keeley also added, "That was a full-on shoot for the last four and half months down there so just back home now. So, I think I'm going to take to the end of the year to catch my breath and jump back into the fire then. That should be coming out next year. It will be fun and one to watch".
"Kind of mad"
Keeley also spoke about why Tiger King became such a hit in the first place.
"Well, it's kind of mad, isn't it? To think that some dude who is a gun nut and such an eccentric character with two husbands has managed to amass 300 tigers on a roadside zoo and the collection of people he has managed to gather to work in the zoo is incredible", he said.
"They're a very interesting people from all different walks of life. It makes for fascinating viewing because it's so out there and so different. I absolutely binged the documentary when it came out. You feel that you couldn't write, and it feels almost crazy to be doing a dramatic version of it because the documentary itself is so fantastic".