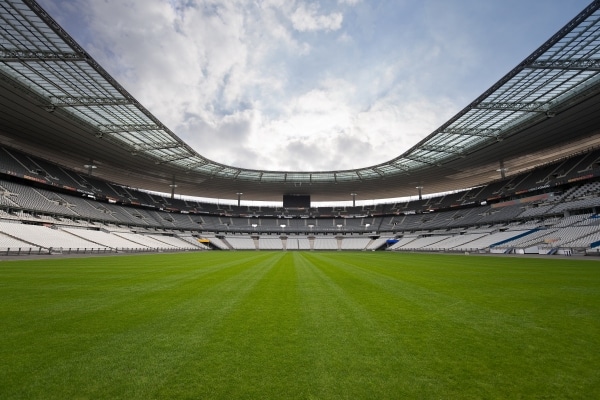 The French government have confirmed that Ireland's Six Nations meeting with France in Paris this Saturday has been postponed, due to fears over the Coronavirus.
The decision was announced by Sports Minister Roxana Maracineanu, and with Italy versus England already postponed, it's reported that both games are expected to be played on Satutrday October 31.
It's the second of Ireland's five games to be postponed, after the scheduled visit of Italy last Saturday was also chalked off, due to fears over Covid-19.
As things stand, Saturday's meeting of Wales and Scoland is set to go ahead. It's the latest event to be affected by the spread of the coronavirus.
It comes as the Taoiseach has decided to cut short his St Patrick's Day trip to the US to stay and deal with Covid 19.
Visiting restrictions are in place in many hospitals across the country as a result of the outbreak with 21 cases now confirmed in the Republic.