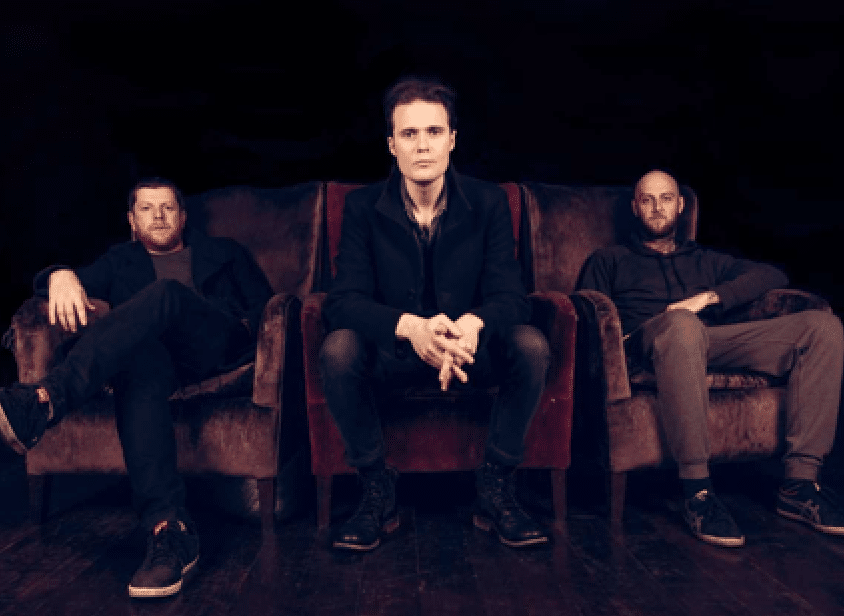 If you were addicted to Costello Music and the beautiful sound of The Fratellis, well you are about to go weak at the knees with the latest music news to hit our inbox!
They're coming to Ireland – yes the Scottish rockers are back and the band will be hitting up The Academy on Monday, December 3rd.
Releasing their fifth studio album this year 'In Your Own Sweet Time', the guys are heading out in support of the release which sees them collborate with American producer, Tony Hoffer, the same producer from the smash-hit Costello Music album.
We're sure you remember, but Costello Music spent 83 weeks in the charts and won the band a Brit Award in 2007 for 'Best Emerging Artists'.
In Your Own Sweet Time marks a development into a thrillingly chameleonic new phase, identified by a daring new sound that is bigger, bolder, and yet still shot through with a whip-smart, pitch-black sense of humour we have come to expect from the irrepressible Glaswegian trio.
In these dark and uncertain times, sometimes all you need is to lose yourself in the moment, In Your Own Sweet Time demands you stop trying to make sense, take off your shoes, and dance. Boasting all the sweaty, joyful energy of 1970s American pop, combined with the testosterone-fuelled virtuosity of the best British rock it's a shot of pure, uninhibited, pleasure.
Tickets €25.00 Inc. booking fee go on sale 10am Friday, May 11th from Ticketmaster.