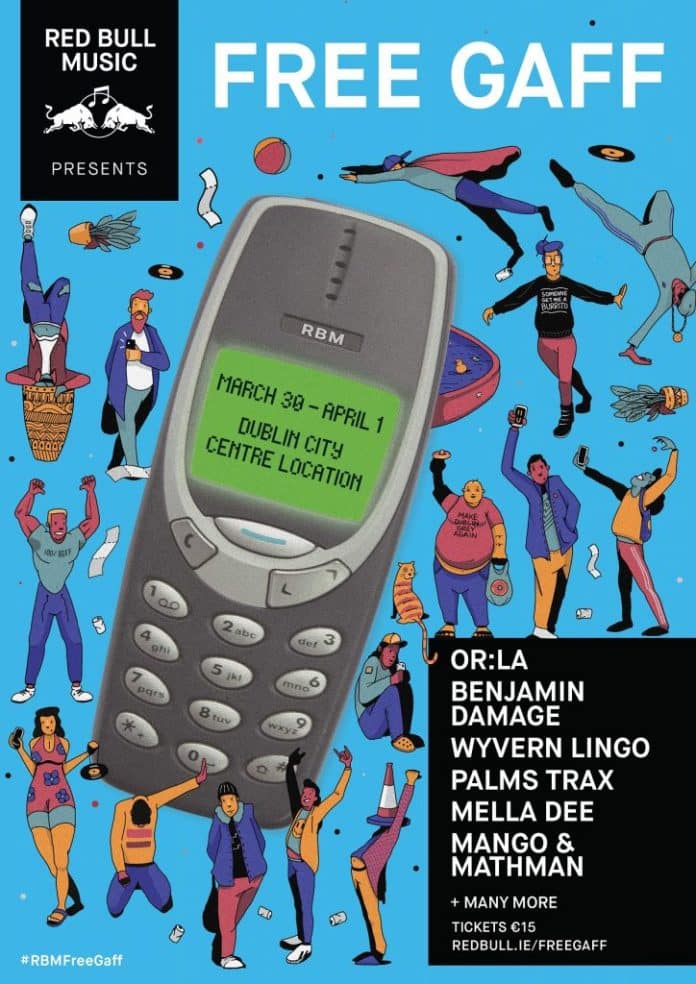 This Easter Bank Holiday weekend, Red Bull are bringing the coolest Free Gaff line-up to our streets in a top secret location!
All we're being told is that Wyvern Lingo, Benjamin Damage, Mango & Mathman and more are taking to the stage in Dublin City Centre.
Where abouts? Who knows…
Red Bull Music are presenting 'Free Gaff', a house party which is deemed to be like no other where we'll find three nights of debaucherous fun across three floors with three different genres of music.
The lads are taking over a city-centre gaff for Easter weekend, March 29th to April 1st, bringing the hottest Irish acts together under the one roof with the coolest line-up in store.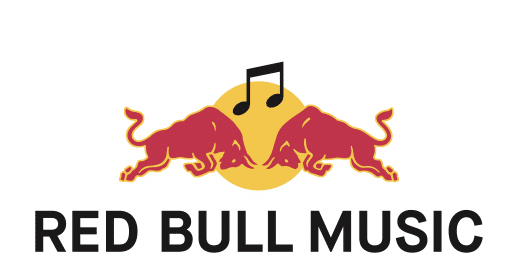 The catch is no one knows where the party is!
The big reveal will take place much closer to the time, but so far this is what we can tell you and there will also be some very special guests on the roster too, but you will have to head along to the FREE GAFF to discover them!
Find out the location no more than 24 hours before the event and don't forget – you can bring your own beer! What a night it's set to be…
FRIDAY
Friday night will see Innovative UK techno producer Benjamin Damage who'll take to the Red Bull stage for a LIVE set. Dublin's hottest urban music duo Mango & Mathman are also hitting up the Friday gig alongside Krescent, Staxx Lyrical, Bobofunk and Five To Two.
SATURDAY
Hot off the back of their highly acclaimed debut album, Wicklow trio Wyvern Lingo will perform on Saturday night. Their exceptional live shows feature a veritable cocktail of R'n'B hooks, bluegrass licks, and gospel harmonies. Next up is Loah, Palms Trax, Mella Dee, Kettama, Orange Tree Edits, JYellowl, Fynch and Hannah O'Connell.
SUNDAY
Easter Sunday couldn't be sweeter with this slick line-up: Derry native OR:LA, Dubliner Erica Cody, Handsome Paddy & Bobofunk, Bantum, Neomadic, Luka Palmand Ciara Brady.