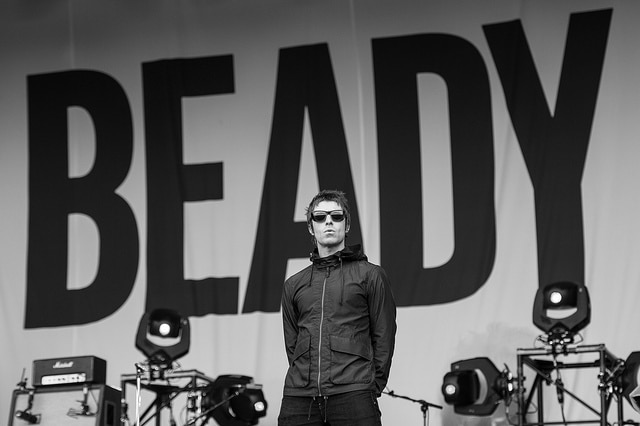 Liam Gallagher has taken to Twitter once again to criticise his brother, Noel Gallagher.
Since the recent Oasis rumours emerged, the Gallagher brother's relationship has been put to the test. We recently saw Noel Gallagher give an interview to Rolling Stone where he blames Liam for reunion rumours saying that it was a source close to his brother that started the whole thing.
Liam has taken to twitter over the last few days to vent his frustration at Noel's allegations and his tirade continued yesterday (May 7th). The younger Gallagher brother posted a series of tweets referencing Noel's Rolling Stone interview where he offered his opinion on One Direction amongst other things.
"Hey NG leave those 1D kids alone LG x" Liam tweeted continuing on with some not-so-subtle digs at Noel's new album Chasing Yesterday; "Just coz you have a SAXAPHONE on your new record and you think your all Pink Floyd LG x".
Liam also refuted the allegation that the Oasis rumours came from his side saying "Re oasis rumours you know I don't bum the press never had never will you know where I am if you need me LG x".
The guitarist finished his rant saying that he and his "adorable close source are living the vida Loca in the SHUNSINE" but not before he called his brother a "PRICK in the wall". You can view all of Liam's tweets here.
If you'd like to relive the Oasis glory days, catch the The Essential Oasis podcast right here on Radio NOVA.
Photo Cred: Chris Boland