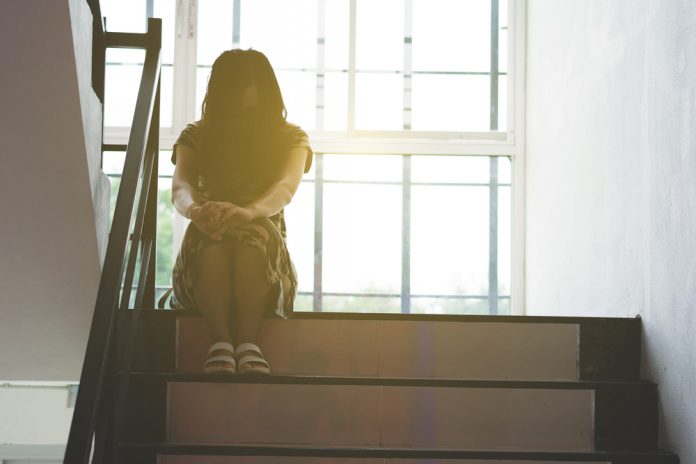 Phase three of Operation Faoiseamh launched today to help victims of domestic violence during Covid-19.
As part of the operation, gardaí have made over 15,300 contacts or attempted contacts to victims of domestic abuse.
There has been an 18 percent increase in calls for help to Gardaí in relation to domestic abuse issues since last year
In May, during the first lockdown, 107 people were prosecuted as part of operation Faoiseamh.
Gardaí are also reminding people that the 5 kilometre restriction doesn't apply to them if they're fleeing domestic abuse.
Noeline Blackwell from the Dublin Rape Crisis Centre says people will be supported to leave a dangerous situation. She says domestic abuse can often take the form of rape and sexual assault.
Sarah Benson from Women's Aid says working from home doesn't help. According to the group domestic abuse isn't always violent and can be an accumulation of undermining and intimidating behaviour.