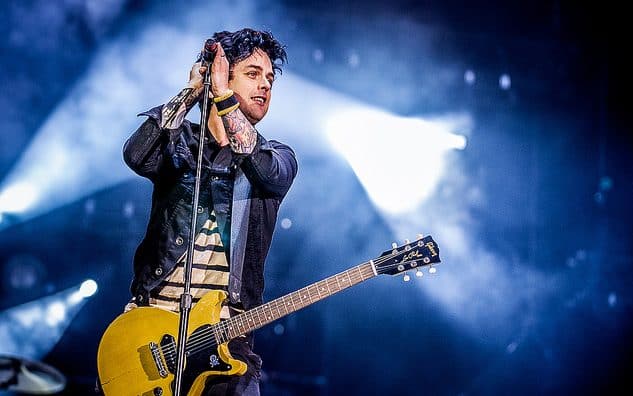 Green Day performed their 1994 classic, "Basket Case", at a November 24th concert at the American Music Awards in Los Angeles.
The group are now sharing the official video from the event. Green Day's third album and the successful single "Dookie" which reached No.2 on the US Billboard 200, gave the band the kick start they had been waiting for and sold them more than 10 million copies in the country.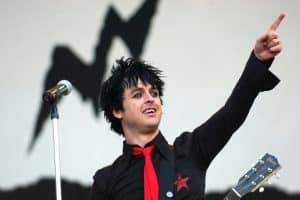 Recently the band celebrated the record's 25th anniversary at a show in Madrid, performing the full album. At the same event, Green Day took the opportunity to promote their two-song AMAs performance.
That was with the title track and the lead single from their forthcoming album, "Father Of All." Watch the video below: