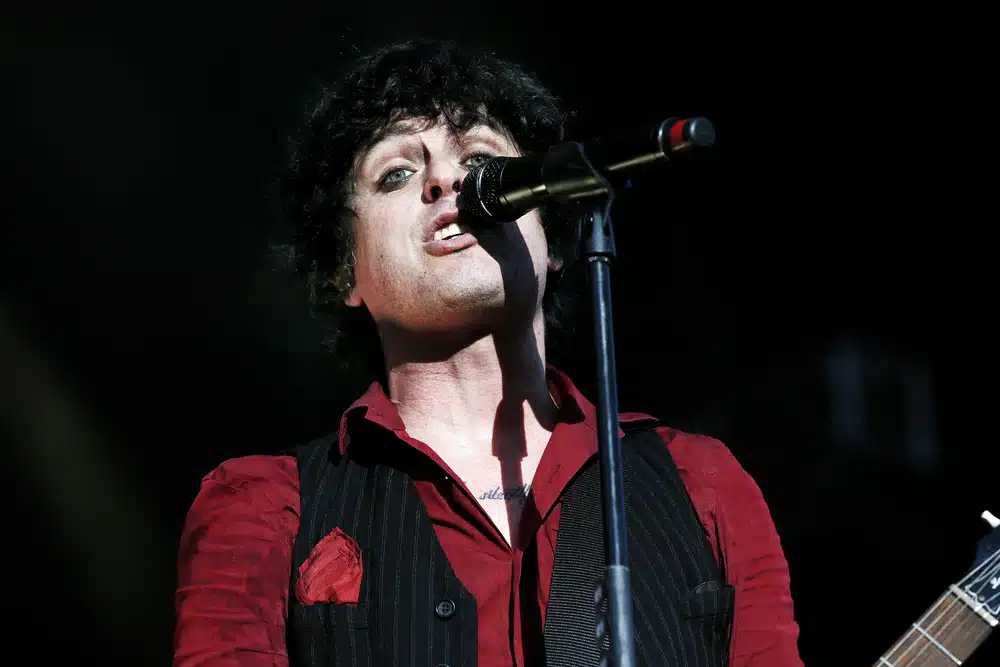 Greenday frontman Billie Joe Armstrong has shared a cover of John Lennon's "Gimme Some Truth".
The track which was released in 1971 was written during the Vietnam war and originally featured on John's Imagine album.
The song has been covered a number of times over the years.
Armstrong posted the cover on his Instagram page saying: "Welcome to no fun Monday hump day.. this song was written by John Lennon. The first time I heard it was from one of my all time faves Generation X! My version lands somewhere in between. @generationx_official @billyidol @johnlennonofficial."
Check out Armstrong's cover of Lennon below.