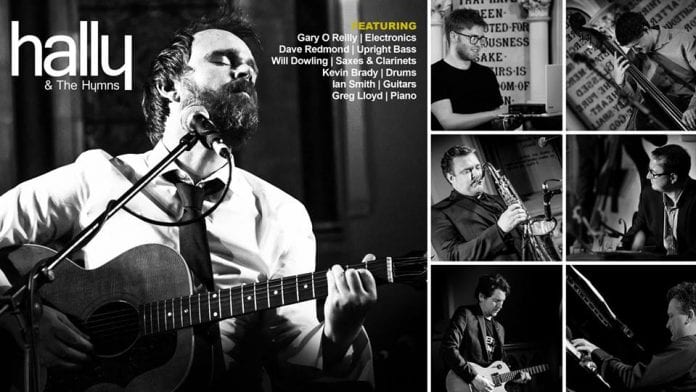 Got the midweek blues? Need a pick me up? We've got you covered.. well,
Hallymusic
does.
Hallymusic plays
The Workman's Club
tonight, launching Volume III of the 'Peeling Onions' albums he's been working on this year.
Peeling Onions
is a music project Hally started at the beginning of this year, which consists of 52 pieces of music – one song released every week for the entire year via Social Media and Streaming Video websites. Check out Hally on
Facebook here.
Pretty damn cool if you ask us.
Each release is accompanied by a music video produced either by Hally himself or in collaboration with various other Irish and international visual artists. The huge body of work has been compiled into a series of four albums, "Peeling Onions" (volume I, II, III, IV) which have been released quarterly throughout the year.
A series of live shows have launched each album, combining music and visual art projections.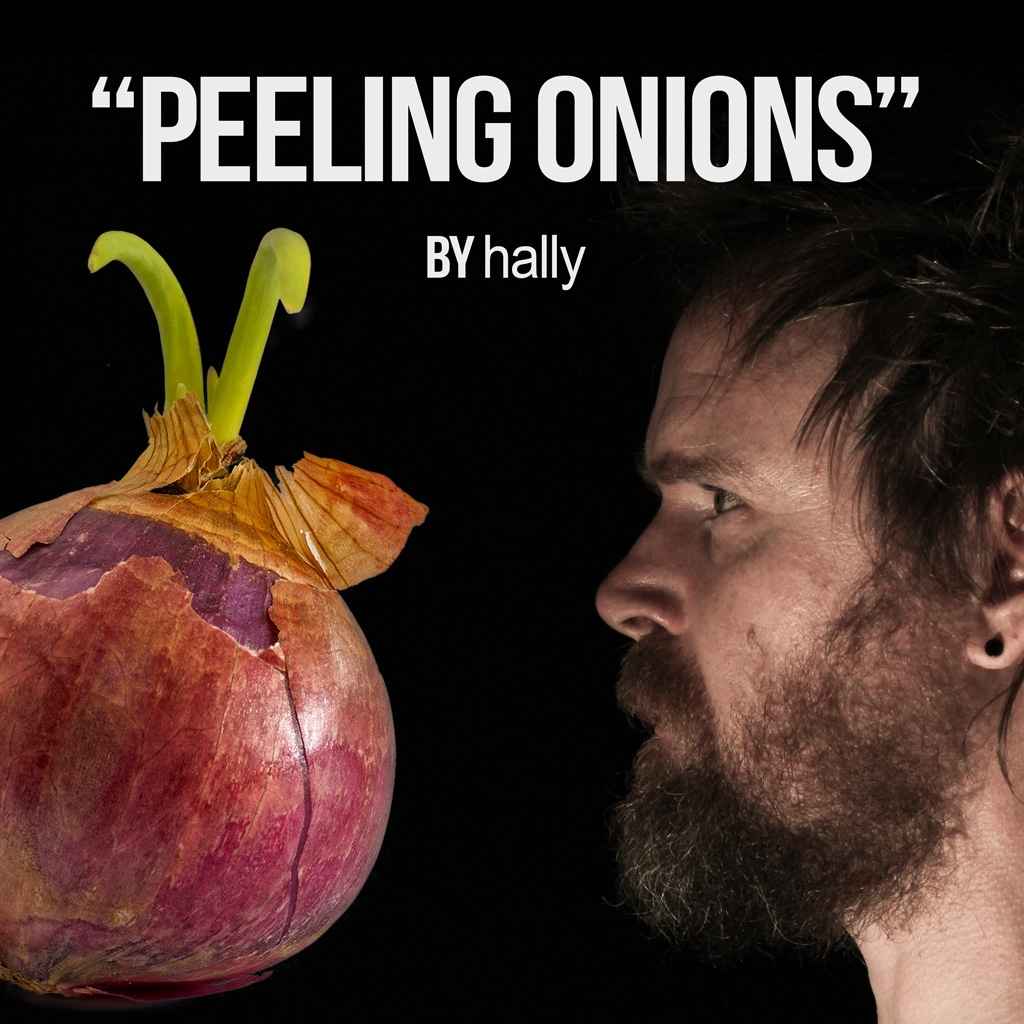 The entire journey and creative process of Peeling Onions has been and will continue to be filmed until the end of the year. We'll see a "Peeling Onions" documentary released in 2018. 
Hally's band, "The Hymns" is a collection of hand-picked, versatile musicians whose individual talents cover various genres, namely Kevin Brady (drums & percussion), Dave Redmond (upright & electric bass), Ian Smith (guitars & effects), William Dowling (saxophones, clarinets, piano, vocals) and Gary O' Reilly (vocals & electronics) & Greg Lloyd (piano). 
This gig is one not to be missed – it's gonna be special. Tickets are €15 and can be bought here.