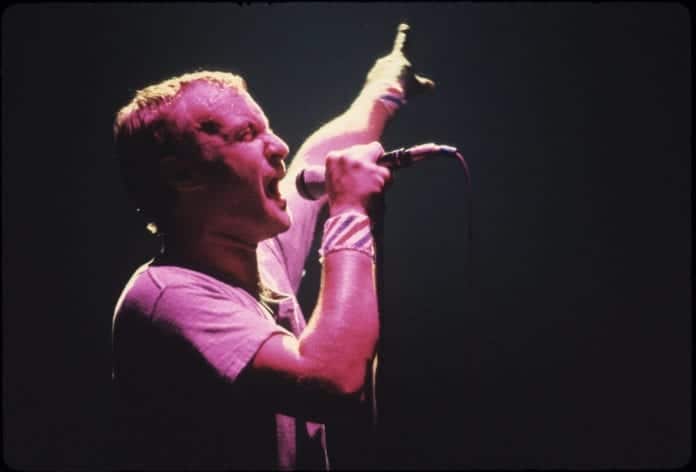 Phil Collins is back on track after he was forced to cancel some shows earlier in the month following an injury, and he's back just in time for his Dublin show.
He has been pictured performing  with a big plaster covering a long deep cut just above his left eye, but we're sure that is not stopping him from putting on an incredible performance.
The lovely folks over at MCD have sent out a lot of helpful information for the Not Dead Yet tour featuring Blondie and Mike and The Mechanics. The gig is on Sunday 25th of June.
Gates: 17.30
Mike and The Mechanics: 18:00
Blondie:19:20
Phil Collins: 20:50
Allow at least 2 hours travel time to and from the venue, and public transport is strongly advised.
There are no Parking facilities locally.  So really seriously, don't drive there.
If you simply must drive then, plan your route in advance and check the AA road watch Website.
There will be the An Garda Siochana Traffic management plan in Operation.
Do Not bring backpacks or Large Handbags.
As this is an outdoor event, be prepared for all weather conditions.
You are unable to bring glass or cans or any form of alcohol inside of the event. Smoking is also prohibited inside the venue and re admittance will not be permitted. So no sneaking outside for a quickie.
Check out the handy little map below with all the entrance information you'll need.
Photo Credit: Philippe Roos