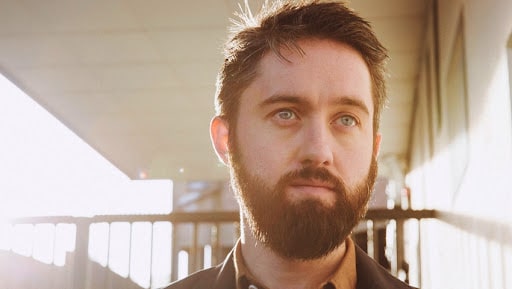 Conor O'Brien from "Villagers" says he'd "love to" release songs from his previous band "The Immediate's" unreleased second album.
In exciting news for fans of the critically-acclaimed bands "The Immediate" and "Villagers", singer and guitarist O'Brien, told Kieran McGuinness members of the band have talked about releasing the unheard demos for their much anticipated second album – unfinished as the band unexpectedly broke up in 2007.
Speaking on the Nova Guestlist for the 15th anniversary of "The Immediate's" debut album, "In Towers and Clouds", Conor said "that would have been a really weird one… if "In Towers and Clouds" was an extrovert, this would've been like the introvert Cousin! It just had a lot of very dreamy strange songs. It would be cool to get them out, We were actually talking about that. Yeah, that'd be amazing! I'd love to get them out there."
"The Immediate" were critically acclaimed, and The Irish Times's rock critic Jim Carroll called the record "one of the best Irish debut albums of the last 20 years". They surprisingly split up in 2007.
Villagers new album "Fever Dreams" is out on the 20th August and the band will play a series of live sold out dates across Ireland, including: Tuesday, 2nd November – Opera House, Cork, Wednesday, 3rd November – Set Theatre, Kilkenny, Thursday, 4th November – Dolans Warehouse, Limerick, Friday, 5th November – Black Box, Galway, Sunday, 7th November – Empire Music Hall, Belfast, Saturday, 11th December – Vicar Street, Dublin.
Tracklisting for Fever Dreams: Something Bigger, The First Day, Song In Seven, So Simpatico, Momentarily, Circles In The firing Line, Restless Endeavour, Full Faith In Providence, Fever Dreams, Deep In My Heart.
From their new album, "Villagers" recently performed "The First Day" on U.S television. YOU CAN WATCH BELOW: