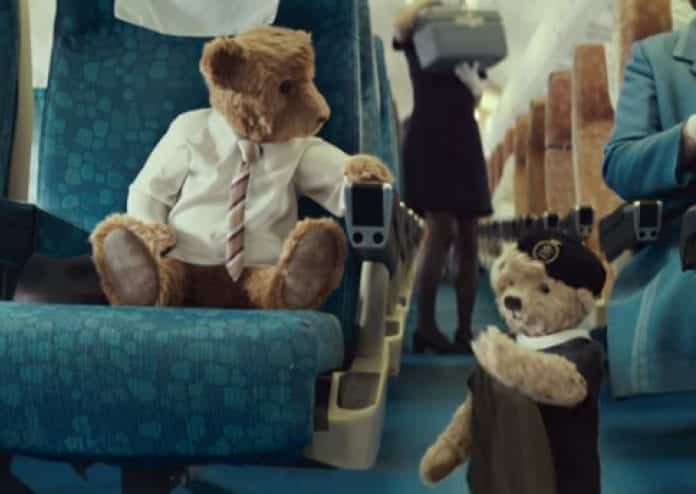 So the John Lewis Christmas advert was released on November 9th, and it was met with  mixed reaction from fans.
The highly anticipated advert was another gem in our eyes, however, it has come across some stiff competition from Boots, Aldi and more recently, Heathrow Airport.
Heathrow have released their very own Christmas video with two bears, Edward and Doris, becoming the stars of the show.
Some very special guests are flying to Heathrow this #Christmas. pic.twitter.com/F7dHp9k3aC

— Heathrow Airport (@HeathrowAirport) November 19, 2017
'It's A Wonderful Flight' shows Heathrow's dedication to reuniting families each Christmas, something the airline has been doing for the past 70 years.
Heathrow Airport claim a lot has changed in that 70 years, however some things tend to stay the same: "The big hugs and little surprises remain, as you'll discover in our new film."
As time flies by, the family dynamic spreads it's wings, and you won't be able prevent a tear from falling.
Watch below and let us know what you think of the new clip…