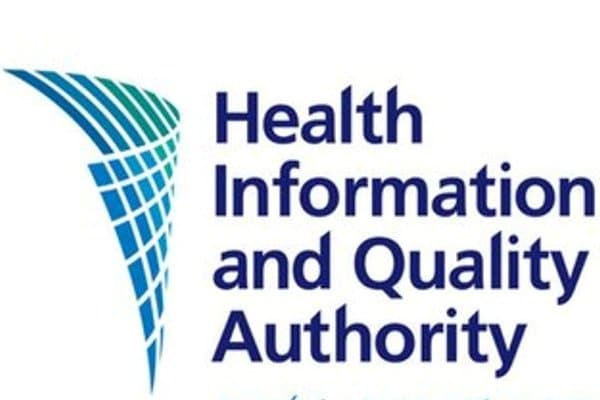 A new HIQA report has found incidents of smoking cannabis and high levels of absenteeism from a childrens care centre in Mid Leinster.
There were three major breaches of standards in the care of young people, safeguarding and child protection and management and staffing.
Inspectors found high levels of risk taking behaviour. There were 302 incidents of young people absent from the centre without authority and a rising issue of smoking cannabis on a frequent basis.
Due to the findings, inspectors requested an urgent meeting with the regional manager. The report says following this meeting, an immediate action plan was put in place to address the concerns.
Donal McCormack, National Service Director, Residential Childcare Services, Tusla said "Children's residential centres are designed to be as homely as possible for the children and young people who live there and staff endeavour to provide inclusive, friendly environments for the children and young people.'
'HIQA inspection reports are an important measurement tools for us, and they allow us to develop our services so that children and young people receive the best possible level of care and support.'
'HIQA identified a number of areas which require improvement and we are actively implementing action plans, which have been agreed with HIQA to address these areas, with many actions already complete.
Two inspection reports on children's residential centres have been published this morning. Read more here: https://t.co/B7VAxcvdcu

— HIQA (@HIQA) April 25, 2018