The trailer for Godzilla vs Kong sees a movie described as the grand culmination in a cinematic universe, of where the biggest, most iconic creatures in movie history, prepare to beat the bejeepers out of one another.
After the year we've all had, the act of watching the Godzilla vs Kong trailer was actually a relief, no seriously it was.
There's something so relaxing about how unapologetically stupid it is. To see King Kong jump off an exploding boat like he's auditioning for a 1990s Steven Seagal film.
Take a look…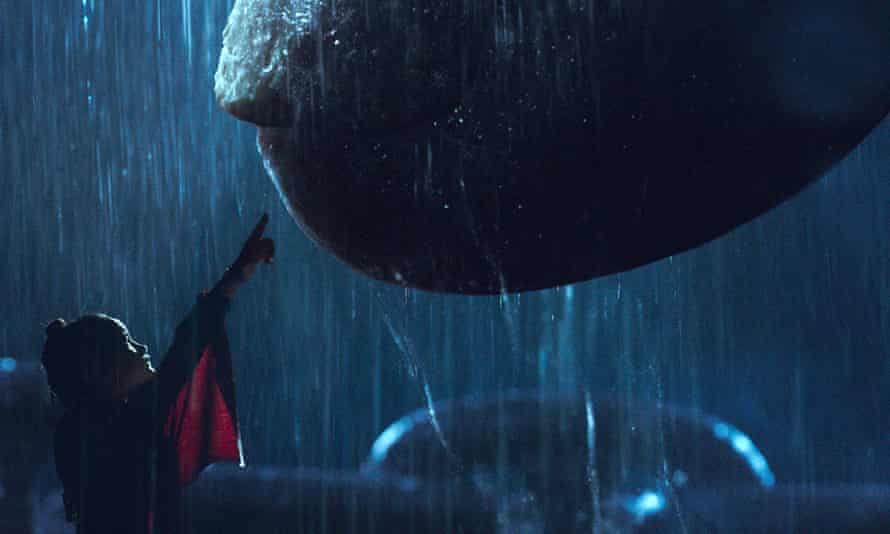 Leave all your expectations at the door and embrace the sheer laziness of it all and the pointless battle of two immense man-made contrived metaphors for profound human failures. Godzilla vs Kong hits HBO Max on 26 March.