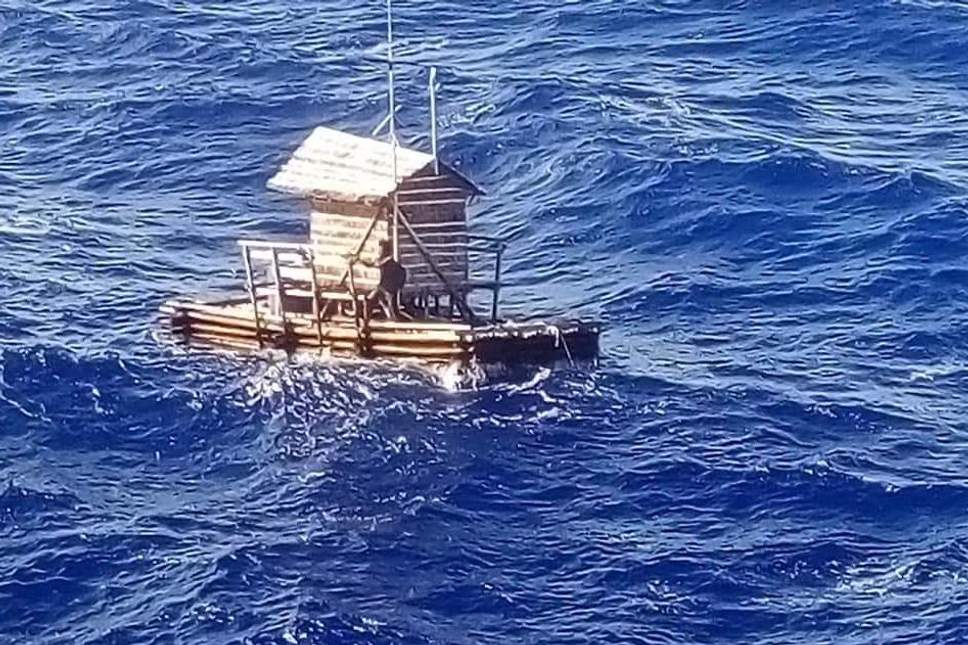 Indonesian teenager Aldi Novel Adilang from Sulawesi miraculously survived 49 days at sea following his mooring cable snapping during rough sea conditions in July. According to reports, Aldri, who is just 19, was working as a lamp keeper 77 miles out at sea, where he was responsible for operating lights that attracted fish to a floating tramp.
The teenager, who endured 49 days on a vessel that had no engine or paddle, had merely a few day's worth of food with him at sea. In order to survive, Aldi caught fish and burned wood from his hut to cook them and drunk sea water through his clothes to filter the amount of salt consumed.
Throughout the duration of his time at sea, Aldi claimed that 10 ships sailed passed him but failed to notice or stop to rescue him. Indonesian diplomat from the consulate in Osaka reported that: "Every time he saw a large ship, he said he was hopeful, but more than 10 ships had sailed past him, none of them stopped or saw Aldi."
Following 49 days of being marooned, the teenager was spotted by MV Arpeggio following his attempts to flag the ship down, where he waved a cloth and sent an emergency radio signal.
Aldi was dropped off in Japan prior to be flown home to his family, and returned on the 8th of September, accompanied by consulate officials.