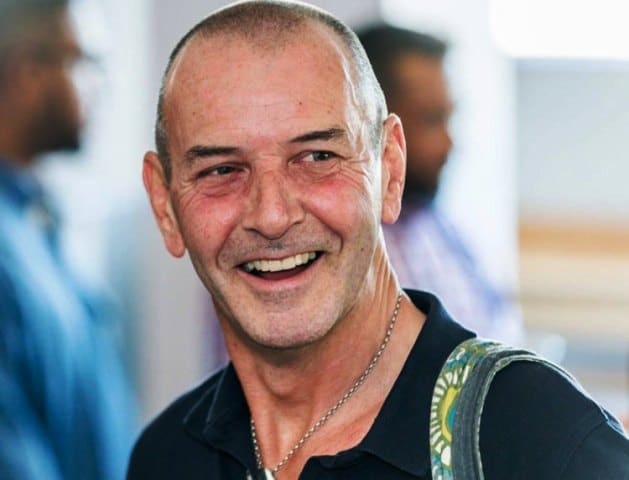 Irishman John Curran has been found dead in his apartment in Cape Town. The charity worker had spent the two years leading up to his death in South Africa.
Curran was found on Wednesday morning with multiple stab wounds. Local police captain Ezra October has said that CCTV footage was obtained which shows someone leaving his block of apartments at 4 am on the night in question.
No arrests have been made thus far. Mr Curran was a primary school teacher and serving as principal at the Good Shepherd National School in Dublin, where he spent 15 years.
Captain Ezra October confirmed emergency services declared Mr Curran dead at the scene yesterday morning at around 10.30am. He had suffered multiple stab wounds. A post-mortem is due to be carried out either tomorrow or on Monday.
Investigators have completed a forensic examination at the scene and are following a number of lines of inquiry including looking at CCTV footage.
They also confirmed Mr Curran's mobile phone is missing. The Department of Foreign Affairs and Trade has confirmed its aware of the case and is providing consular assistance.
After retiring from his role as principal, Mr Curran worked for the Irish Primary Principals' Network, before taking the position of Director of Education for Mellon Educate in Cape Town in 2016.
Mr Curran retired from his position as Director of Education in September this year and was believed to be returning to Dublin shortly.
One of Curran's most notable achievements with Mellon Educate was the building of 13 classrooms, 2 toilet blocks, a kitchen and completing renovation work across seven other buildings with the help of approximately 270 volunteers.