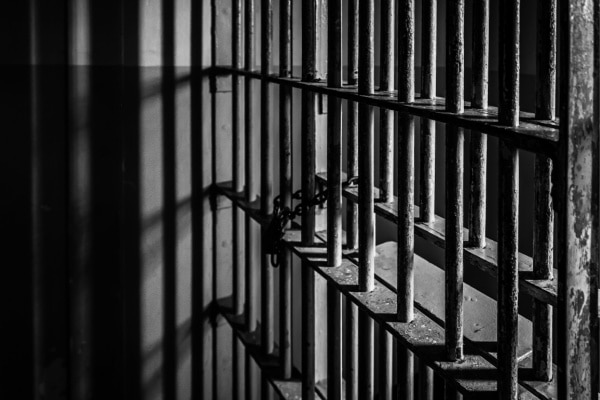 Would you like to listen to the article instead of reading it?
An Irishman, Ronan O Mhaoinigh is suing his former employers United Safety International for €11.5million. He claims that the oil firm abandoned him to spend 2 months in an African jail on trumped up charges of corruption.
O Mhaoinigh spent two months in the prison, where the holding area was surrounded by a canal of raw sewage. It was also controlled by gangsters and razor blades.
He claims he was 6 weeks into his new job as an executive, before being falsely accused of pocketing €2million in fees due to a local agent.
The Irishman's Case Lodged:
O Mhaoinigh's case is being lodged before a court in Alberta, Canada. The Irishman also added that he was later diagnosed with PTSD (Post Traumatic Stress Syndrome) after he got out of the prison.
Mr O Mhaoinigh, had received a summons from a local judge's office, where they asked him if he had pocketed €2million due to a local agent. He denied all knowledge of this situation.
He said he was subsequently handcuffed and sent to a jail with 300 inmates. The space of this jail was around the size of two basketball courts.
He has claimed that he has been used as a pawn by the authorities, because his former employers USI ended its contract with the local agent.
How this job came about:
Ronan O Mhaoinigh had moved to the Republic of Congo in 2012. He met his wife who is from there while working in Colombia.
It was in 2015 when he started working for Canadian oil and gas firm, United Safety International.
The Irishman has also said that he and his wife were forced to flee with nothing. His application for a Canadian visa was also turned down due to this situation.
He is now said to be working for a firm based in Dublin.
Ronan O Mhaoinigh is now suing his old employers for €11.5million.
His affadavit is seeking damages for "economic loss".
USI have denied all allegations. They claimed they did their utmost via legal channels to get him out.
News on South Africa recently. Here.
South African Lotto Fraud Claims As Numbers 5,6,7,8,9,10 Drawn