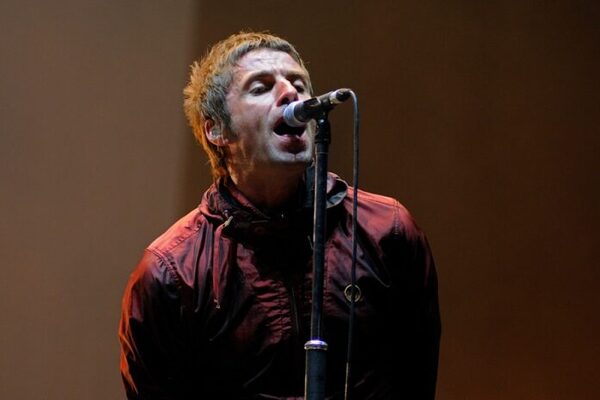 The Isle of Wight festival has reiterated its plans to go ahead in September.
The latest statement comes as Boris Johnson's government has announced that all COVID restrictions will likely be lifted from July 19th.
On Twitter, the iconic festival's promoter John Giddings answered a query from a fan. Asked whether the festival would go ahead, Giddings responded "What do you think? You heard the same broadcast that I did! Here we come!"
The festival has yet to make an official announcement, but it's expected to press on in light of the government announcement.
Giddings has been pressing for a return of live music to the UK for a while now. In an earlier interview with NME the promoter suggested that live music venues and their crews could help with the vaccine rollout.
"We're all sitting here moving tours left, right and centre, employing people for a year without any income, and everything I'm reading gives me less and less confidence in this vaccine being rolled out in time to make things happen," he said. "It's a very selfish thing – I want to make the Isle Of Wight Festival happen. The only way it will happen is if we get enough people vaccinated and we're capable of doing a test very quickly."
Under the latest UK government proposal, the festival would be allowed to go ahead without restrictions. Unlike test events, proof of full vaccinations or negative COVID test results would not be required. The festival could also operate at full capacity.
The festival was pushed to September back in March. At that stage the UK was expected to allow large-scale events from the end of June.
Originally meant to take place from June 17th to 20th, the festival is currently scheduled for September 16th to 19th. It will take place at the island's Seaclose Park.
Among the confirmed acts for this year's festival are Liam Gallagher, Duran Duran, Snow Patrol, David Guetta, Tom Jones, The Script, Supergrass, Primal Scream and Kaiser Chiefs.
Boasting of his festival's line-up, Giddings said "Our audience always has an incredible time at the festival and we're thrilled with the line-up on offer for them. It's a fantastic array of artists; from icons to emerging talent and not forgetting everything still to come from additional stages across the festival."
The Isle of Wight Festival originated in 1968 and was a Mecca for the 1960s counterculture movement. After three annual festivals, the event was forced to close when over 600,000 fans arrived on the island for the 1970 edition. In response, the UK Parliament passed a bill preventing overnight gatherings of more than 5,000 on the island.
In 2002 the festival was revived but with a much reduced attendance of just 8,000. However, in the decades since it has returned to something close to its former glories with 60,000 attending the most recent event in 2019.